Malaga does not forget Yanis Rahmani
The winger accumulates offers from many teams. The blue and white club keeps him among its great wishes if Almería finally decides to find a new outlet for him.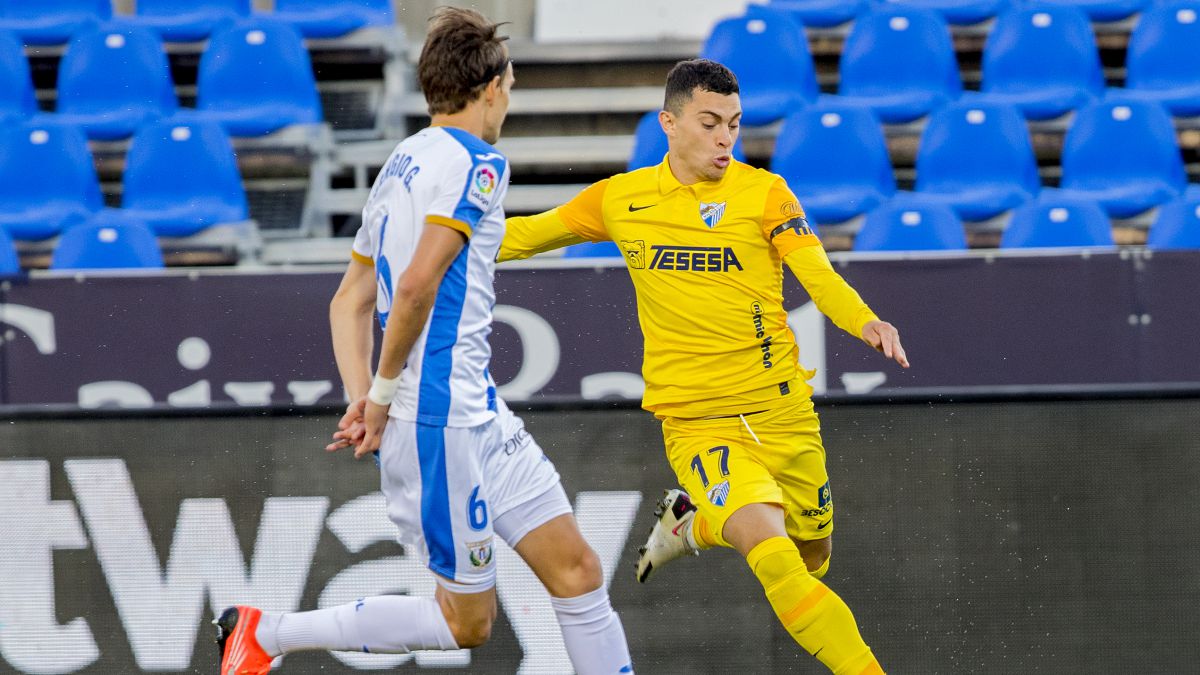 Malaga is still very attentive to the options that the transfer market is opening up. At the moment the movements are not excessive and it is played with the times. "The market will be long," pointed out the Blue and White sports director, Manolo Gaspar, a few weeks ago. The list of objectives is extensive. Reinforcements are lacking in almost all positions, operations that the club is defining with patience but without pause. In Martiricos they are aware that some of the objectives will not be accessible until the final stretch of the summer. Among them, one of the most desired: Yanis Rahmani. The Almería winger has been the best player of the course at La Rosaleda and Málaga yearns to have him back in their project. In principle, Rubi wants to see him in action and from the outset he will have him at his command in the preseason. Although it should not be ruled out that it ends up leaving the Mediterranean. In that case, Málaga hopes to be well positioned to be able to fight for a new loan. It will not be easy, as many clubs are interested in the extreme. In recent days the interest of clubs such as Las Palmas or Girona has transcended. In La Rosaleda, in turn, they maintain interest and do not forget Yanis, at the same time that the negotiations for other footballers advance and it is not ruled out that during the next week some of the operations that the club has underway may take place.
Photos from as.com