Las Palmas already has rivals for La Manga
Mel's team has defined its stage in the Peninsula against four rivals.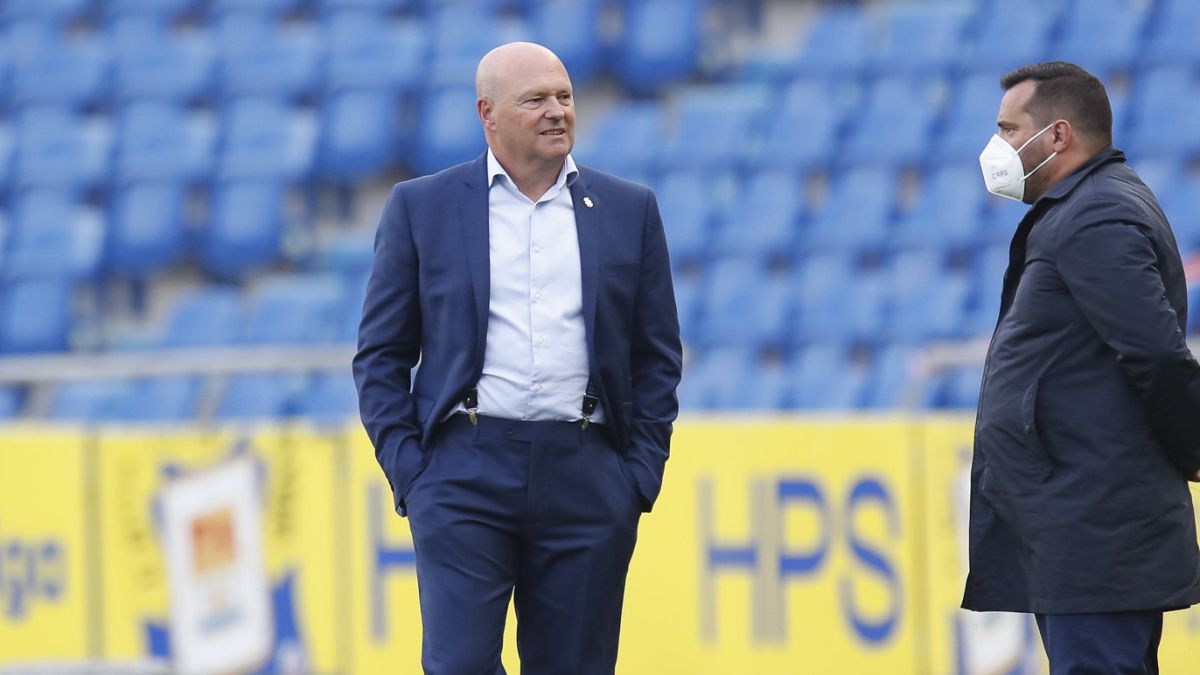 With less than two weeks to begin the preseason, which begins on July 5, UD Las Palmas has already planned its most demanding preparation meetings in Murcia, where it will be between July 20 and 30, in a concentration in the High Performance Football Center in La Manga.
Deportivo Alavés and Getafe Club de Fútbol, from the First Division, as well as two second-class clubs such as Unión Deportiva Las Palmas and Unión Deportiva Ibiza, and Al Raed from Saudi Arabia will be part of the concentration in that La Manga complex during a good part of the month of July, so the yellow club will have the opportunity to measure themselves in order to face the start of the competition with guarantees, after last season it could not due to the restrictions of COVID-19.
To these meetings, as has already been commented from the club previously, another four or five would be added on the islands, with a possible trip to La Palma. Everything, at the moment, to be outlined in view of the forecast that the 2021/2022 season begins on August 14-15.

Photos from as.com