"A lap that I have enjoyed"
Alonso, ninth on the grid, was liked when he crossed Q2 with the seventh time. "Possibly one of my best rankings of the year."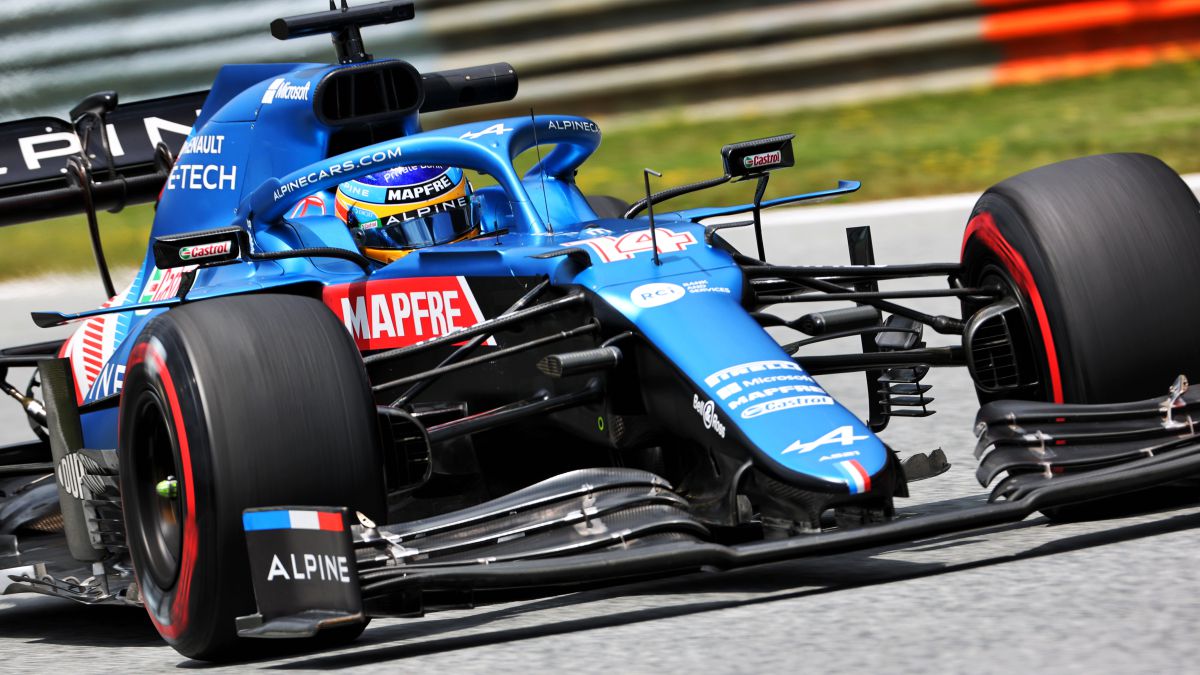 Fernando Alonso, happy after qualifying at Spielberg which places him ninth on the grid. "I'm happy, it has been a very stressful time. We lost competitiveness and saw difficulties in the morning, in the third practice and then one of our cars was out of Q1. A difficult time, but again in Q3, in the top-10, I come out on the clean side and I have done the work today, although the points are distributed tomorrow and see if we can consolidate it, "he told television.
"Possibly one of my best classifications here, and of the year as well. I have done some Q3, but this, especially Q2, has been a good lap that I have enjoyed. One hundred percent now. Well, no, because there is always missing something to find, but much better than in Bahrain or Imola ".
"We have done a bit of experiments during training and the time trial, things a little more radical than what we would do in normal conditions. We had real problems in training and we did not mind making experimental changes. In the race we have a forecast of rain, that can change everything, but it is better to get out as far as possible ".
Photos from as.com