Juventus, to gamble against Barça with Depay
According to Mundo Deportivo, it offers three million euros more per season to the Dutchman. Wijnaldum's precedent has Barça on guard, hoping to close the deal before the Euro starts.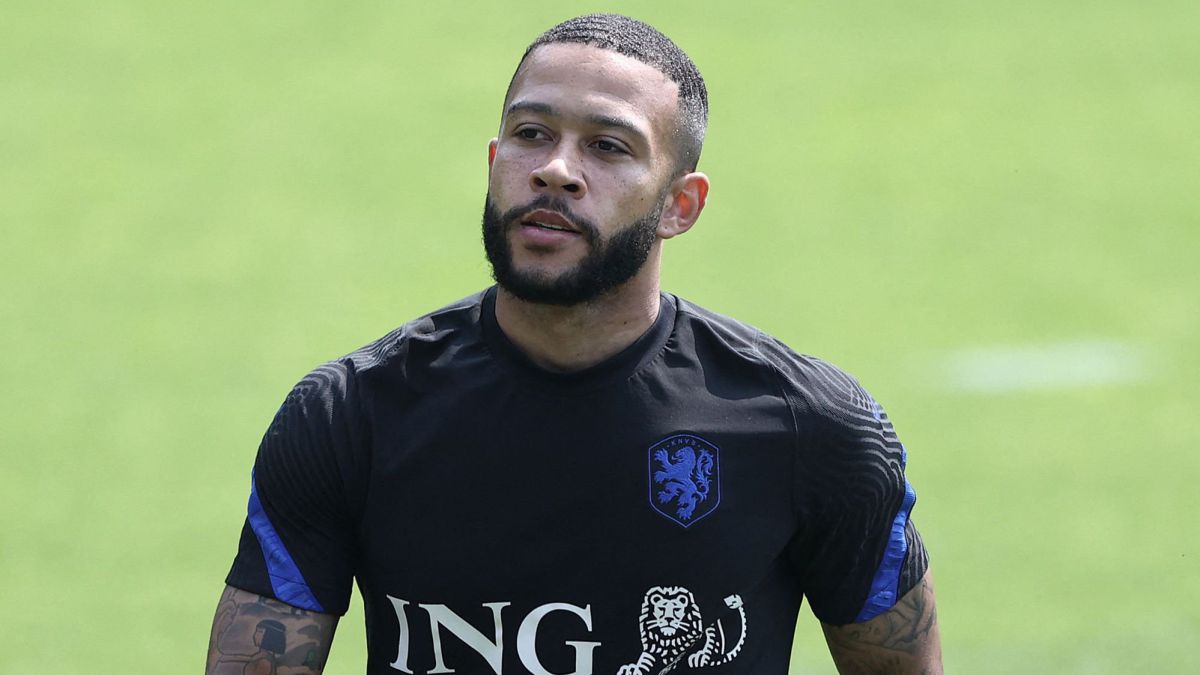 Some concern surrounds Barça with the Memphis Depay affair. After having waited a year to sign him, not being able to do it last September so as not to cross the threshold of the salary limit imposed by LaLiga, and not having options to sign him in January because the club is without money and in the electoral period, now there is fear of lose it at the last minute. The Wijnaldum case has generated a certain psychosis in Barça, which expected to have Depay closed at this point, but which has still not announced the signing.
According to Mundo Deportivo, in addition, Barça has had a fierce competitor to close the signing. It is the Juventus of Turin, which would be offering three million euros more per season to the Dutch striker. The Barça club, which did not enter an auction for Wijnaldum, has replied with an offer of one more year to the former Manchester United player. Laporta and Mateu Alemany know that the signing, simmered by Ramon Planes for a year, is decisive to improve the level of the forward. Their numbers in the French Ligue1 have been spectacular. Everyone, including Laporta himself, took the signing of the Dutchman for granted. So much so that he dropped his presentation for this week. But, for the moment, Barça continues without announcing it.
Photos from as.com