Juan Carlos Carcedo renews until 2023
The technician of the historic promotion to Second Division renews his contract until June 30, 2023.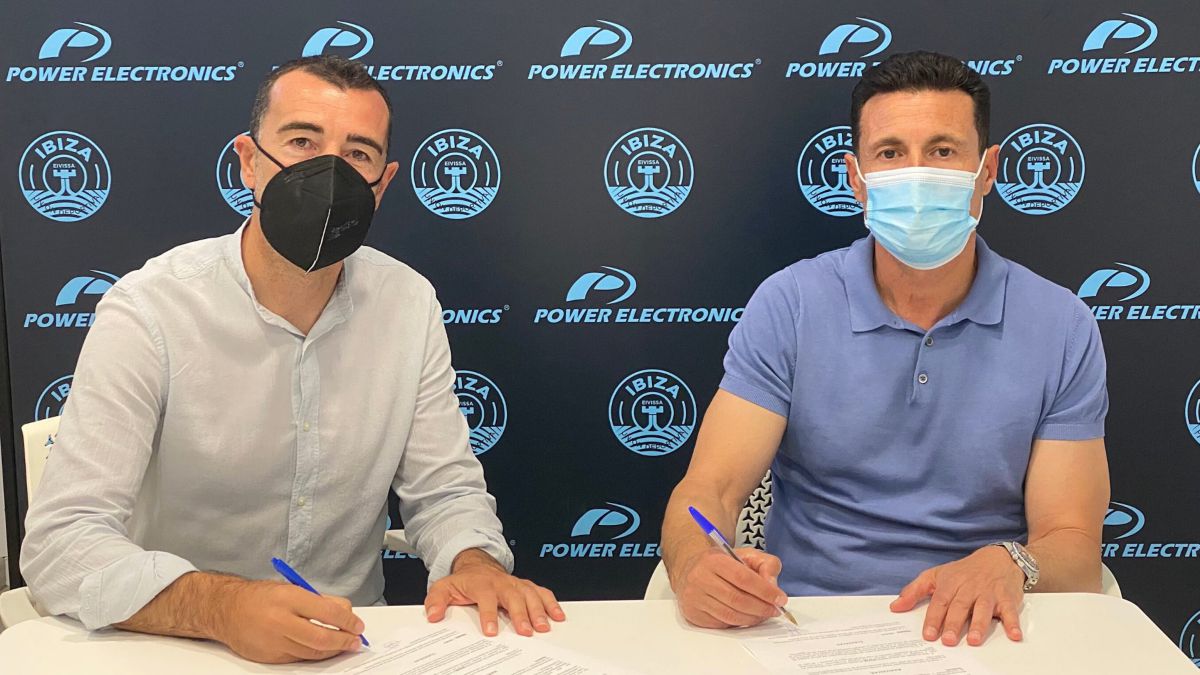 The coach of the historic promotion of Ibiza to the Second Division, Juan Carlos Carcedo, renews his contract until June 30, 2023. Always in the shadow of Unai Emery, the Riojan coach dissociated himself a year ago from the coaching staff of the current Villarreal coach and In his first experience at the head of the Balearic team, he has achieved an unprecedented fact: to put the island of Ibiza in professional football after a brilliant season of the Ibizan team that left Real Madrid Castilla on the road, among others.
The Ibizan team achieved the best result in its short history on May 23 by winning the final for promotion to UCAM Murcia in the Nuevo Vivero de Badajoz.
Carcedo has been second coach of all the teams led by Emery: Almería (2006-2008), Valencia (2008-2012), Sevilla (2013-2016), Paris Saint Germain (2016-2018) and Arsenal (2018-2020) and arrived on the island on August 2, 2020 to take command of the celestial ones.
This recently concluded season has been his first experience as first coach and the result could not have been better at the club chaired by Amadeo Salvo, former Valencian president with whom Carcedo already coincided in his time at Mestalla.
Now, the Ibizan project with only five years of life, is already in the Second division, with Carcedo at the head of the coaching staff, and with the intention of doing a good job in its premiere in the category.
Photos from as.com