Insigne, another crack to throw
The Naples emblem ends contract in 2022 and its renewal is stalled. De Laurentiis will cut wages and understanding becomes more difficult.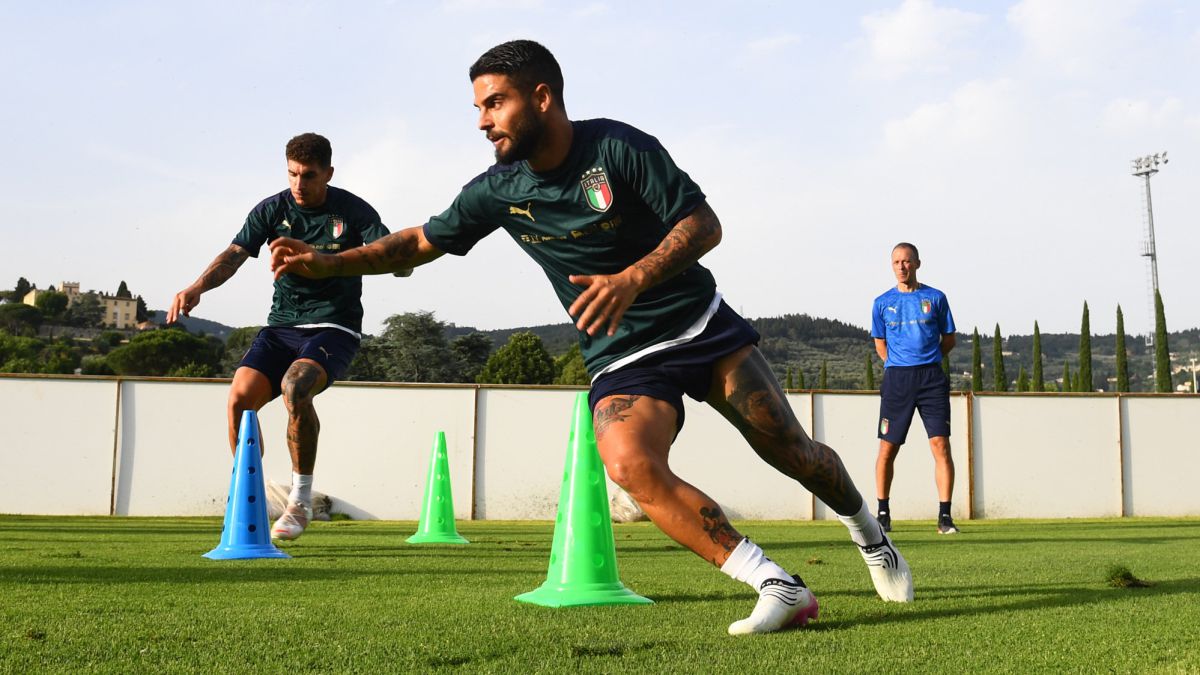 Insigne is being another of the great names of Italy. Napoli's little talent is making a good Euro Cup and is another of the pillars of Mancini's team, while trying to stay isolated from what his future may be. "There will be time to talk to Napoli, I do not regret anything, my dream was to be captain of the team," said the player on Wednesday when asked by the media about a renewal that is still stalled and parked. The Italian media begin to see him outside the team of his heart.
Insigne ends the contract in 2022, and according to Corriere dello Sport, there have been no contacts to review that contract for a long time. The five million he earns a year are a difficult weight to bear for a Naples of cuts. De Laurentiis has to put the scissors, they explain in Italy and reduce his staff spending by around 30%. The silence of the parties invites us to think about a separation, explains Il Mattino, who also points out that there is interest on the part of some English team already.The reality is that Insigne ends his contract and his renewal for Naples is entrenched, he is another star of the Eurocup that is within reach. In your 30s, it might be time to look for an adventure outside of Italy and try out in a league like the English or the Spanish. In a press conference, Insigne avoided as best he could on Wednesday all the questions he could about his future, about his stay at Naples. From Italy it is pointed out that there is no firm offer from the club to renew and that the player would like his future to be clarified before returning from the holidays. Eleven years later, Insigne could break with Naples. His name has already been associated with teams such as Atlético.
Photos from as.com