Eibar seemed his destiny, but Real Mallorca, owner of his rights, wants to transfer the footballer. If that operation fails, Tenerife could have options.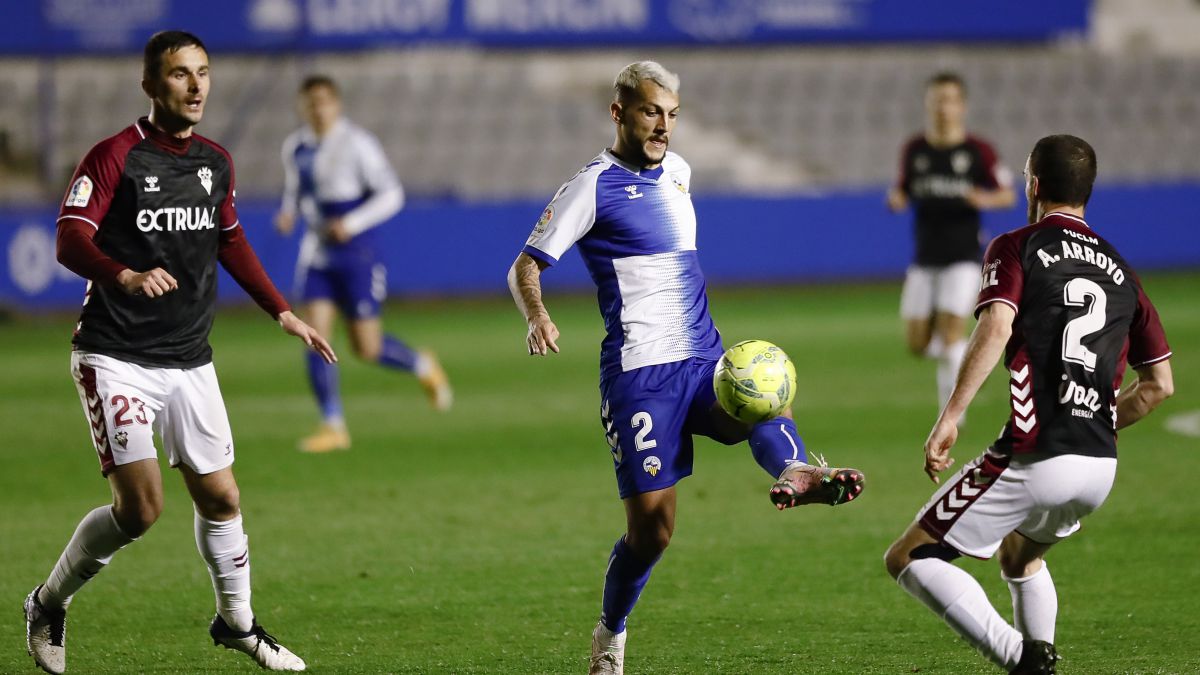 Juan Diego Molina Martínez, sportingly known as Stoichkov, is one of Juan Carlos Cordero's old dreams. This season, the sporting director had once again shown interest in the attacker, but the recently descended Eibar got in his way with a succulent offer and all seemed lost. But now a little hope opens up.
It happens that Real Mallorca, the owner of the footballer's rights, intends to make money through a transfer and that has slowed down the negotiation. If his arrival in Ipurúa does not finally take place, Tenerife would once again have options, as they already had last summer, but the Balearic Islands preferred that he go on loan to Sabadell because they considered the Blue and Whites a direct rival.
Eibar was and is the best placed team to take over the services of 'Stoichkov'. So much so that Gaizka Garitano, coach of the gunsmiths, spoke with the Andalusian and told him that he would have a leading role in his next project. This, together with the fact that it is the best economic proposal received, led the player to give the green light.
Until the Mallorcan team set the condition to sell it and the situation has stopped. If this circumstance is maintained and Eibar backs down, a new scenario may open for the other teams that have asked for Stoichkov and on that list would be, in addition to Tenerife, Zaragoza or Sporting de Gijón.
The attacker was very close to signing as a blue and white last summer market. So much so that Fran Fernández, with whom he had met at Alcorcón, was waiting for him to complete his lead. Even the boy himself was about to travel to the island, but Mallorca preferred that he have another destination.

Photos from as.com