The player must pass the medical examination imminently to close his signing for Madrid and in France they question his presence at the Games.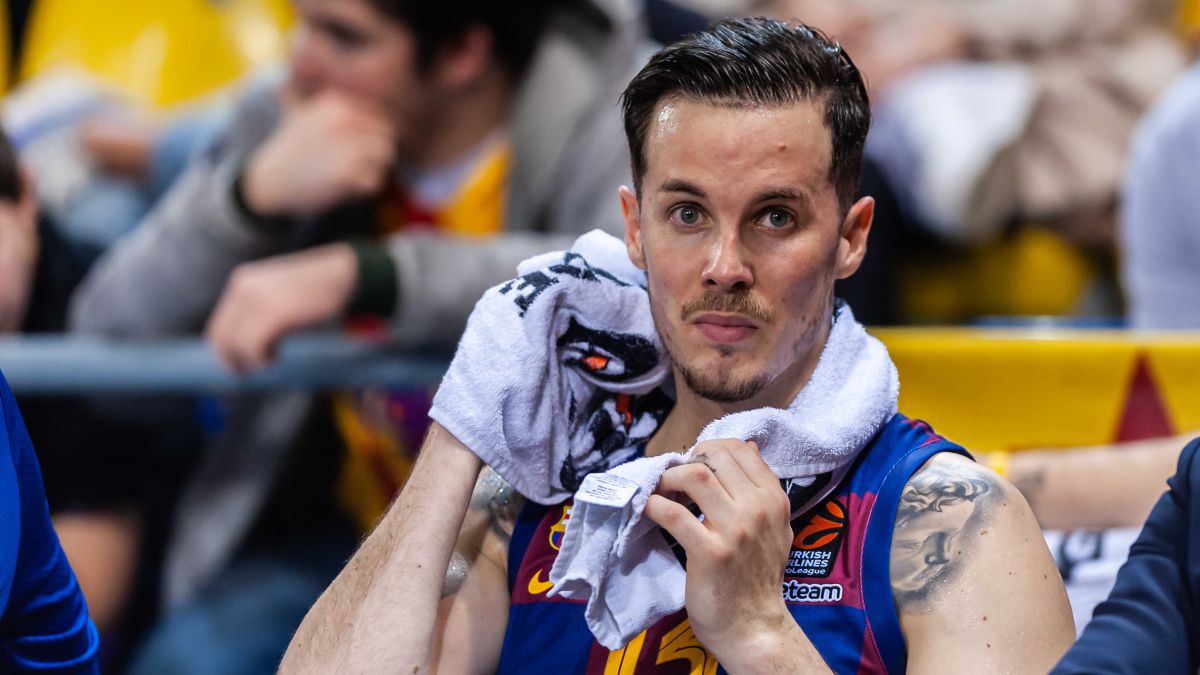 Real Madrid has closed the signings for next season of point guards Thomas Heurtel and Nigel Williams-Goss and power forward Guerschon Yabusele. All three must pass a medical examination to complete their signing. In the case of Heurtel, whose incorporation to the white team was tied last January for one season and another optional, he had already planned to travel to Madrid.The base has not played the Final Four of the French League and a leg injury has set off alarms, according to the French press (the news was advanced by BeBasket and confirmed by L'Equipe), after failing to overcome recognition with his selection at INSEP, National Institute of Sports, Experience and Performance on the outskirts of Paris. "It is nothing serious," say sources familiar with the situation to L'Equipe. But his presence in the Tokyo Games (the basketball tournament will start on July 25) is now up in the air, although the nuance is that the player is not ruled out. Those in charge of the French national team will have to make a decision in the coming days and it is possible that Madrid will also have a lot to say once they check the player's physical condition in situ.
Heurtel, who was out for five months in 2019 due to the partial rupture of the patellar tendon in his left knee that separated him from the World Cup in China, has played at the Asvel Lyon-Villeurbanne at the end of the season after leaving Barcelona hastily and with controversy. In France he finished the season in the best quintet of the competition, in which he achieved averages of 14.7 points and 6.3 assists.
Photos from as.com