Hamilton's demands to renew with Mercedes
Negotiations have already started that the team wants to close as soon as possible, avoiding the complications of last year.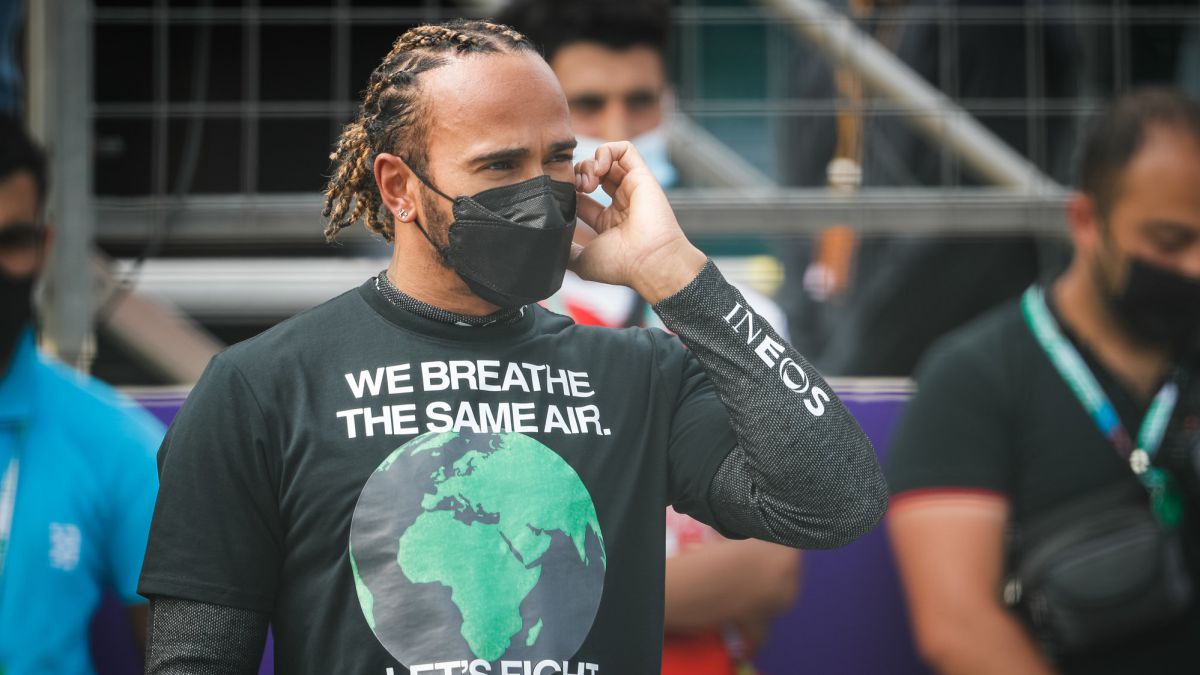 Like the consecutive seasons of the big series or popular reality shows, the soap opera starring Lewis Hamilton and Mercedes starts in its 2022 edition. The German team made it clear weeks ago that it did not want the renewal of the British to become again It was a long and tedious process, so both parties have set to work to try to finalize it before the summer.
Toto Wolff, the team's CEO and shareholder, intends to avoid at all costs the uncertainty of last year, when for various reasons the one-season agreement was closed well into 2021. And now from Motorsport.com they assure that the negotiations are already underway underway to have a firm agreement as soon as possible. They even advance some details of the conditions that Hamilton has proposed for this continuity.
According to this source, the seven-time Formula 1 champion would accept a reduction in his fixed salary, but always that it will be doubled if he wins the world title next year, which would be the eighth or ninth depending on what happens at the end of this season. Again, it would be a one-year agreement, with the option to extend it to another year.
Another of Hamilton's demands points in the direction of his social responsibility and demands. He asks Daimler, owner of Mercedes, for the guarantee of having a position in the structure of the powerful German automobile group that allows him to continue his work as an activist for diversity in sport in general and F1 in particular.The information handled by this specialized website affirms that the conversations are moving in the right direction and that the renewal is practically completed, to the point that it could even be announced in the coming days. However, past experience advises caution in this regard, when the differences between Mercedes and its star driver went beyond what was initially expected.

Photos from as.com