Girona's loaners take advantage of their opportunity
The seven players who have played this year away from Montilivi have had minutes despite the fact that not all of them will return to the team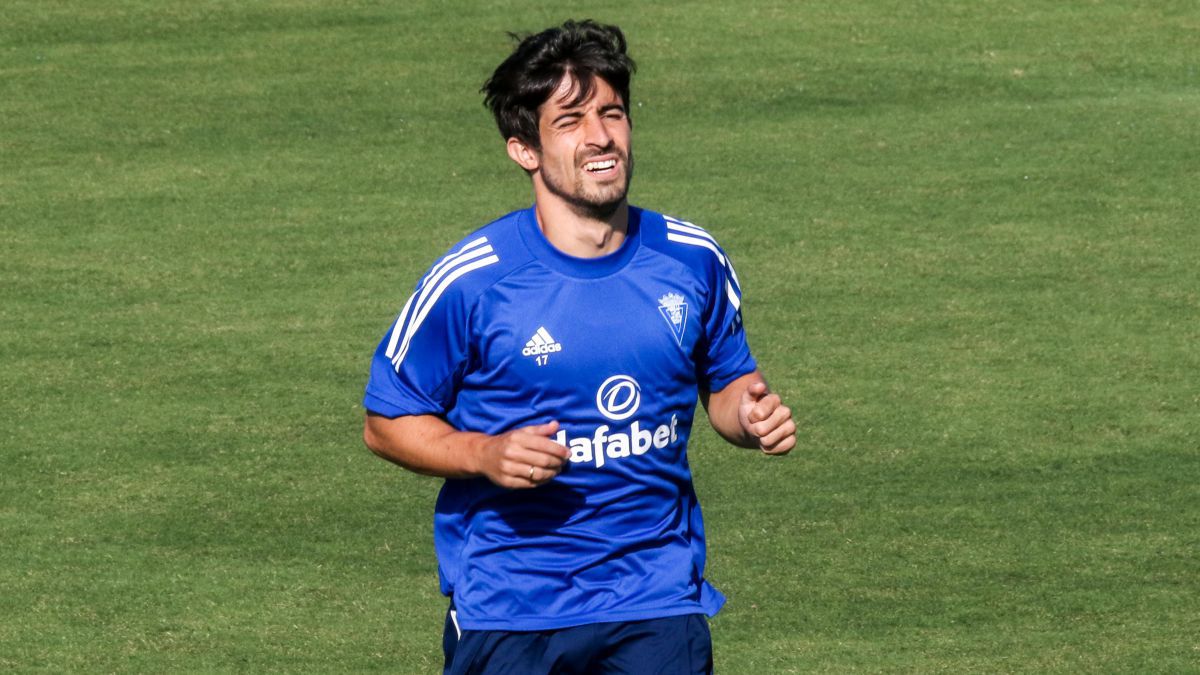 The number one objective of any player who goes on loan is to have minutes in his new team and, the Girona players who have done it this year have achieved it. Some have been more indisputable than others, as is normal, but in general all seven have had an active participation during their loan. Mojica, Iago López, Maxi Villa, Diamanka, Gallar, Jairo and Zeballos have had minutes away from Montilivi.
Among all of them there have been two footballers who have played this season in the First Division: Mojica and Jairo. The first started the course at Atalanta in Serie A, even playing two Champions League matches, before arriving at Elche where the season ended. In total 30 games, without achieving a goal or an assist, for the Colombian player. His poster and his salary make it difficult for him to continue in Girona and Elche has a purchase option on the lane. The people of Elche are interested in its continuity, but with different conditions than those agreed. More than likely, Mojica will not wear the Girona shirt again. Jairo, who has also played in the First Division, has done so with Cádiz. The winger has participated in 33 matches this season, although few as a starter. He has played the role of revulsive in the second half, benefiting enormously from the five changes: he has participated in practically all the matches of the Andalusian team.
In the Second Division, on loan from Girona, Iago López, Diamanka and Gallar have played this season. The first has been a fixture on the right side of Logroñés, where he has played 37 games, most of them complete. Couto's departure, which ended on loan, could open the door to Girona, which will need to strengthen the right wing especially if Aday does not follow. The Diamanka and Gallar cases, on the other hand, have not been so successful. They have played in two teams with many more problems (Albacete and Cartagena) and their presence in the team has varied much more. Both started the competition as starters, but they were losing weight in their teams. In total Diamanka participated in 27 matches, while Gallar did so in 26.
Finally there are two of the youngest, Maxi Villa and Zeballos, who have played in Segunda B and in two subsidiaries, Villarreal Villa and Barça Zeballos. The former was the undisputed starter at the beginning of the season, also as a right-back, but a knee injury separated him from the pitch and from the team. Zeballos, on the other hand, has had less participation: he started playing, but in the decisive phase of the season, when Barça B played for promotion to Second, he disappeared from the eleven.
Photos from as.com