First 'no' to United by Trippier
In England they advance that the British have made an offer for the side of about 12 million euros, but Atlético does not sell.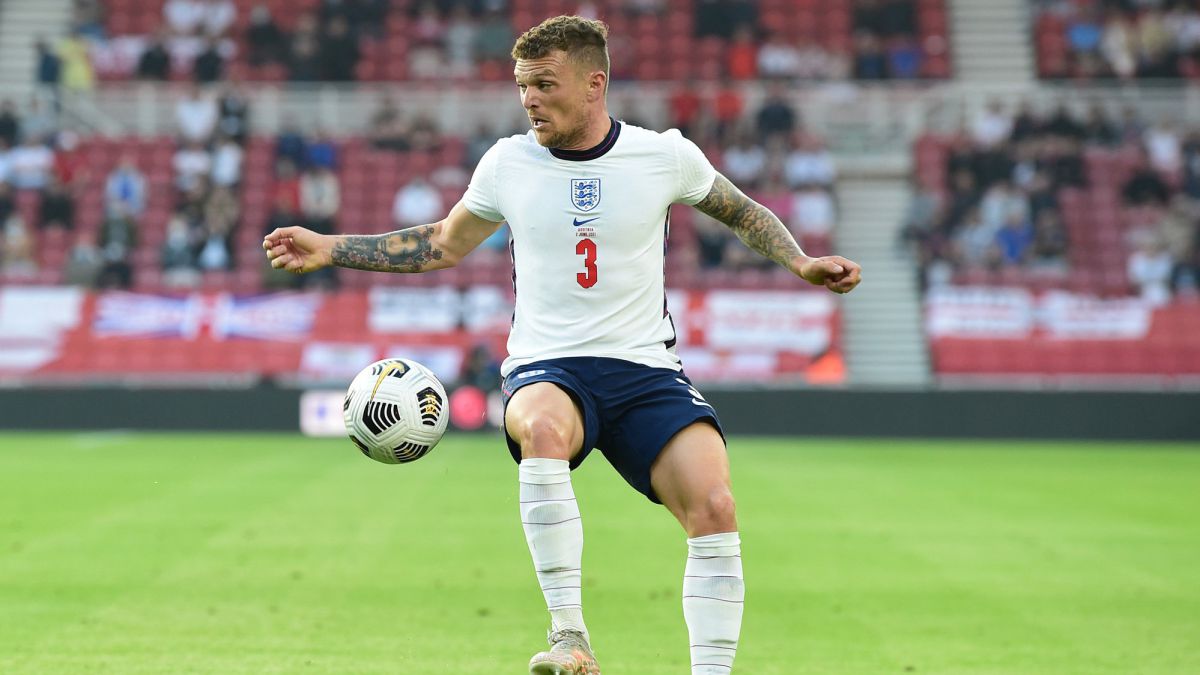 Manchester United has marked the signing of Trippier (30 years) and is going to do everything possible to take the international. For Atlético it is not transferable, but from England they already report a first offer by the British club of about 10 million pounds, about 12 million euros. The rojiblanco club does not even consider it, much less for an amount below even what it paid in 2019 to Tottenham.
According to The Athletic, Manchester United tries to take advantage of the tight economic situation of the rojiblancos. However, in the Metropolitan Wanda they do not consider Trippier as one of the footballers in the showcase. The Brit is indisputable for the next project, as he has been in the season that has just ended. Atleti paid 22 million for his transfer two summers ago and the player has a contract until 2023.
The trick that the English club wants to have is that it is Trippier himself who expresses his desire to return to the Premier. The full-back has always been comfortable at Atlético, both sportingly and personally, but from his country they assure that the footballer is slipping his intention to return to the United Kingdom. In the offices of the Wanda Metropolitano they count on him and trust that Trippier not only does not leave, but also that he does not become a soap opera ...
Photos from as.com