Endesa will continue to be the home of Spanish basketball until 2024
The ACB and the energy company have renewed the Endesa League sponsorship agreement for three more years. The relationship will turn 13 years in total.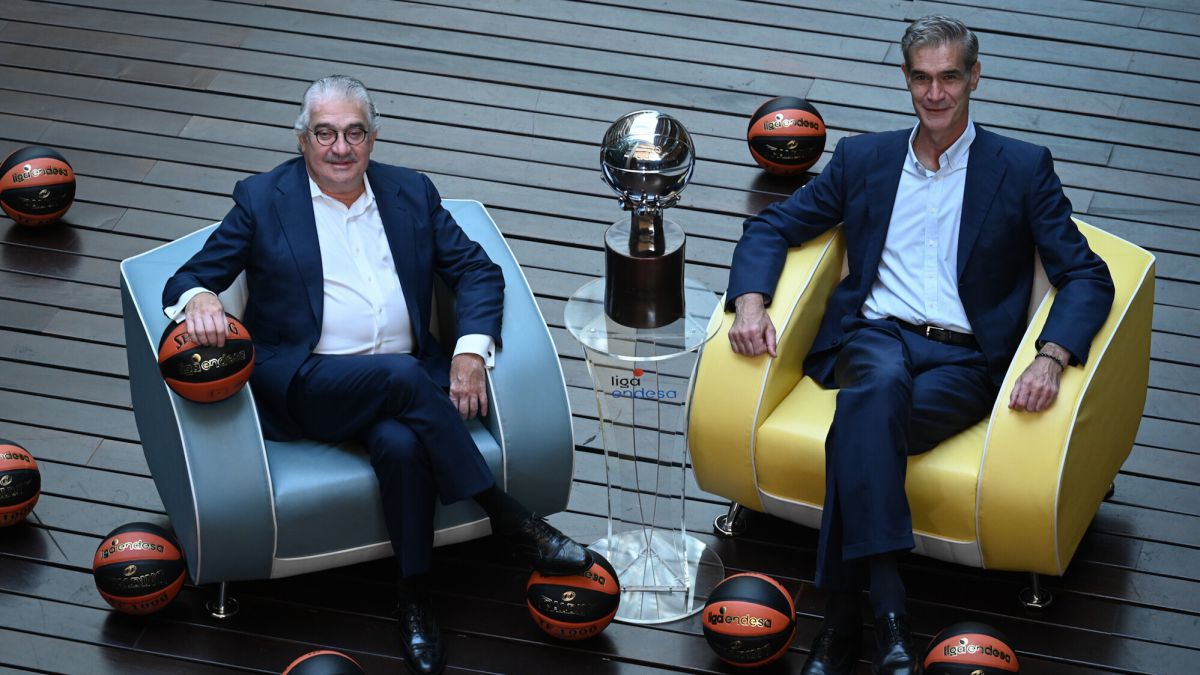 The ACB and Endesa have signed this Thursday the agreement that will carry their joint commitment to basketball until the 2023-2024 season, more than 3,000 games and 10 years after the beginning of their relationship.
A commitment to its clubs, its athletes and its fans that began in 2011 and today confirms its continuity for another three years, thus linking at least 13 seasons naming the Endesa League and the Endesa Super Cup, as well as the Endesa Mini Cup and sponsorship of the Copa del Rey.
The extension that was signed this Thursday confirms Endesa as a key partner, also in difficult times such as the current one, to strengthen the recovery of society in general and the world of basketball in particular, after the harsh consequences of the pandemic. "The House of Basketball"
José Bogas, Endesa's CEO, stated that "this agreement consolidates our company as the home of Spanish basketball. We accompany society in projects that add to values such as effort, teamwork or equal opportunities. We are proud to work with the ACB. Our collaboration is an example of how institutions of different natures can work together for integral sustainability, beyond the environment, that encompasses the work for a healthy, fairer society that leaves no one behind. "
"We must celebrate"
For his part, Antonio Martín, president of the ACB, has assured that "this is great news for basketball and especially for the ACB. That a company with the presence and seriousness of Endesa continues to bet on our sport in this way after 10 years together is something extraordinary and one that we must celebrate. "
The agreement has as one of its main points the reinforcement of the Endesa League Social Program, a pillar that arises from the joint commitment of Endesa and ACB, which have identified the need to provide a clear social purpose to sponsorship. For this, projects such as Histories Basket Lover will be promoted, in which both ACB and Endesa have listened to the fans in order to make the social initiatives that society is demanding a reality, also showing the capacity of basketball as a motor for social and environmental change.
Photos from as.com