Ecuador wants to kill its ogre in the Copa América
La Tri plays the pass to the quarterfinals of the competition against its great executioner. Brazil has never lost to the Ecuadorians in the tournament.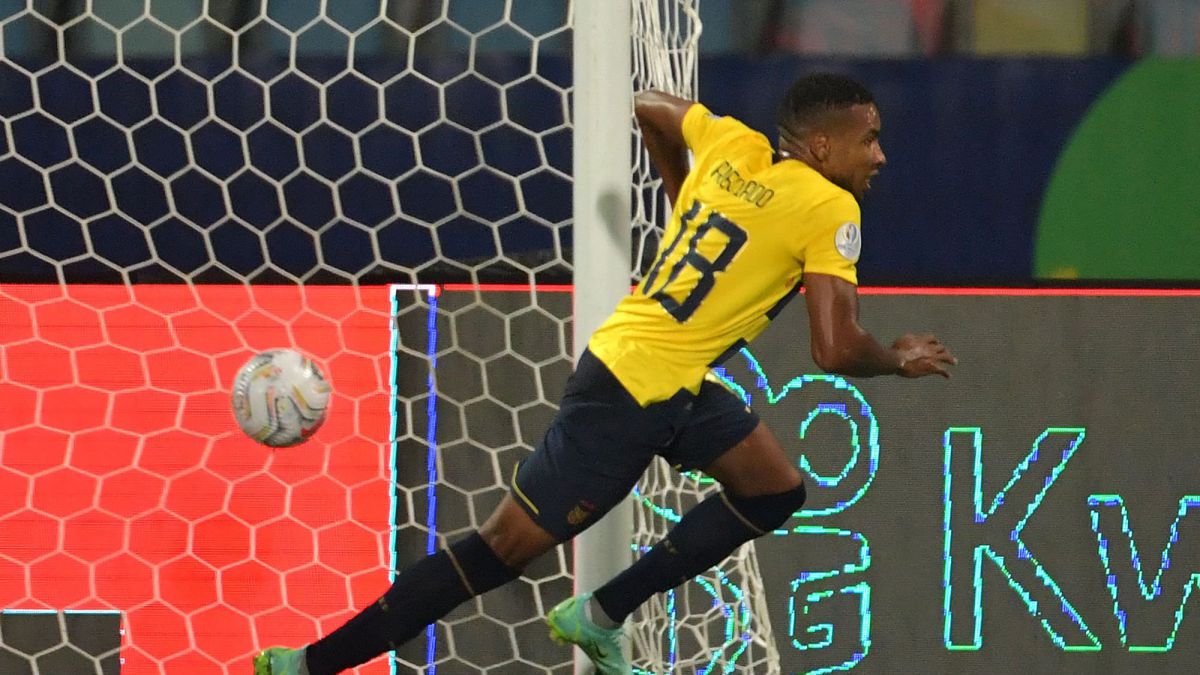 Ecuador has not found stability and tranquility in its game during the Copa América. La Tri has not been able to close the games when it was playing better. It was seen against Venezuela and Peru. In both matches he started ahead on the scoreboard but in neither did he manage to score three points. And tonight the pass to the quarterfinals is played against Brazil.
Gustavo López's men started the tournament with a slim loss against Colombia. Something that could be expected because his war would really be in the next two days. First they faced the Venezuela of José Peseiro on the second date of the competition. The Venezuelans equaled up to two occasions, the last one in the final minutes. Instead, the draw with Peru was more painful because they lost a two-goal lead gained in the first half. These two points obtained keep Ecuador in fourth position although it could be eliminated if it falls tonight against the host country and if there is a tie between Venezuela and Peru
The duel against Brazil will not be easy for La Tri and that in front of them will have a national team that does not play anything. Rotations are even expected from his coach Tité. However, history does not play in his favor because he has never managed to win the Canarinha in the Copa América. Today's duel will be the fifteenth meeting between these two teams in the tournament and being the second time that it has been played in Brazilian territory. In the 14 games played previously, he managed to draw only twice as the rest are counted as losses.
The first time they met was at the Copa América in Uruguay in 1942, Brazil beat Ecuador 5-1. Three years later in Chile, the defeat was more bulky with a 9-2 in favor of the Brazilians and the result was almost repeated in 1949 in Brazil with a 9-1. Later more defeats would arrive like 2-0, in Peru 1953; the 7-1 in Peru 1957; and 1-3, in Ecuador 1959. The first draw came in the competition held in 1963 in Bolivia with a 2-2 and the last distribution of points was achieved in 2016 in the Copa América del Centenario. La Tri hopes to finish off his ogre tonight to be in the quarterfinals. Fate is not yet written.
Photos from as.com