Dybala ends contract and waits for Juve
The Argentine only has one year left with the Bianconero club, whose intention is to resume negotiations to renew in the coming weeks. The forward wants to continue.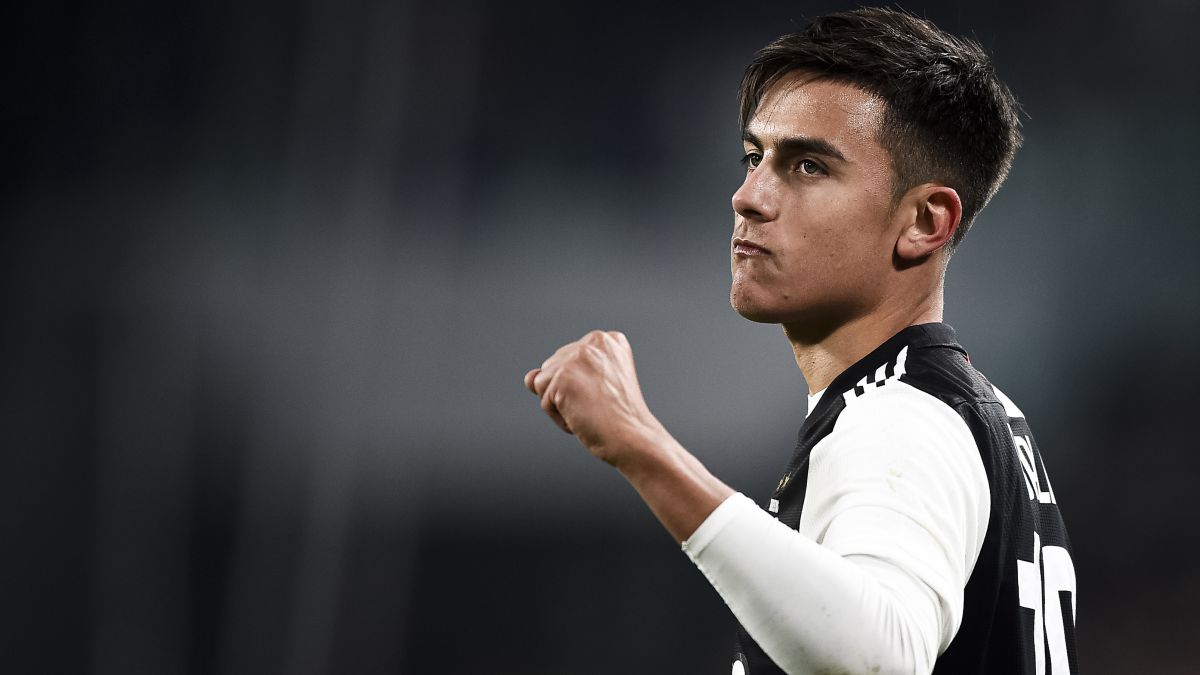 After a season to forget in which physical problems made him play only 1,363 minutes in 26 appearances, Paulo Dybala (27 years old) is warming up. The forward wants to leave behind the injuries of this season, which also made him lose the National Team, and, for this reason, he organized a three-week physical recovery program during his vacation in Miami.
The return of Max Allegri means for La Joya to have fully returned to the center of the Juventus project, which will see untouchable headlines from his forward to him and Morata. Everything else will depend on what happens with Cristiano, who continues to leave his future up in the air, with PSG on the prowl.
Before it is known what will happen to the ex-Madridista, it will be difficult to imagine the strategies in the Vecchia Signora market. Dybala, for example, has only one year left on his contract, and although his desire is to continue wearing a bianconero, the negotiation to renew has been standing still for months.
As AS learned, Juve made it known that they will soon call the player to resume contacts, although it is highly unlikely that this will happen before the end of the European Championship. Dybala and Juve will meet once the preseason begins, and both parties intend to settle the issue quickly. The idea is to sign a contract with which the Turinese will avoid losing one of their key players for free, and thanks to which the footballer will be able to live more calmly a fundamental course for his career.

Photos from as.com