Djokovic and Federer could see each other at Wimbledon after the seeded list is given
The tournament confirmed this Monday the list of seeded men in the men's team, with Djokovic first and Federer seventh and where Bautista, Carreño and Davidovich are also present.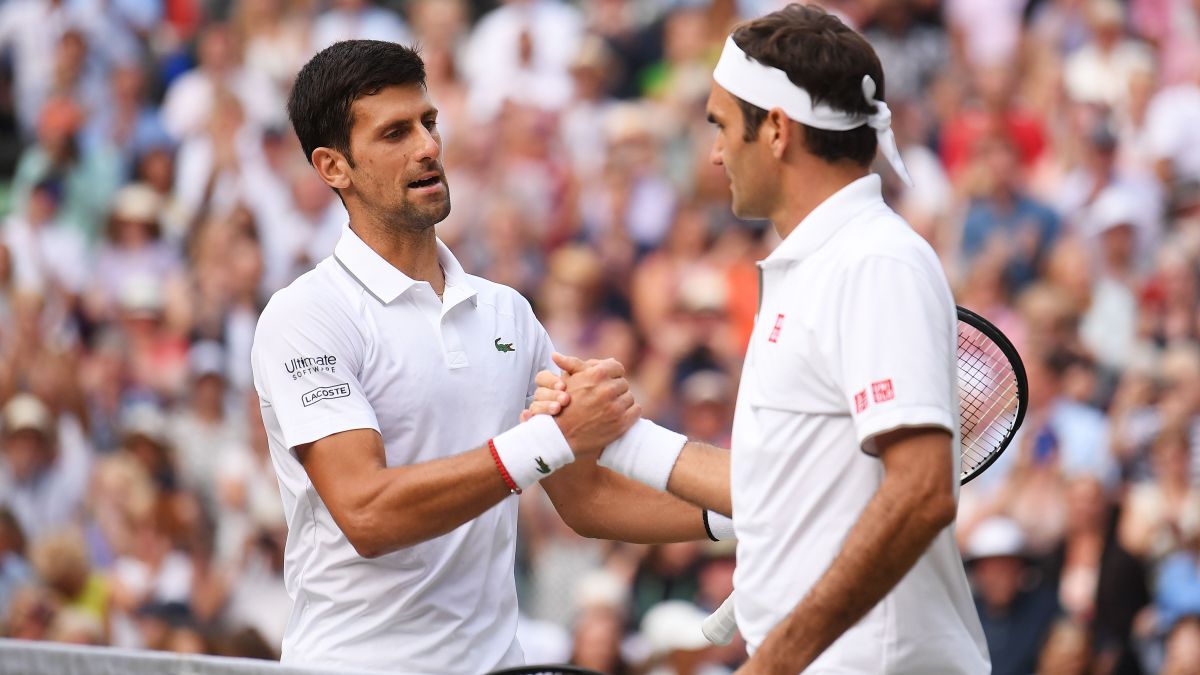 Wimbledon confirmed on Monday who will be the 32 male tennis players who will be seeded in the tournament that starts on June 28 in London, in the big event of the season on grass.Despite the curious characteristics of Wimbledon when granting this status of favorite, Novak Djokovic, champion of the tournament in 2019 (in 2020 it was not played due to the pandemic) will be the first seed of the tournament. The Serbian will not be able to cross until the final with Daniil Medvedev, second seed, although he could reissue in the semifinals his duel in the Roland Garros final with Stefanos Tsitsipas, third seed due to the absence of Rafa Nadal, or be quoted with Dominic Thiem, depending on the draw.
The Wimbledon draw could also present us with a reissue of the epic 2019 final between Novak Djokovic and Roger Federer. The Swiss will be seeded seventh at Wimbledon, increasing the chances that he will meet Djokovic in an anticipated final in either the quarter-finals or the semi-finals if they both beat their rivals. It would not be the first time in recent months that Federer and Djokovic coincided on the same side of the Grand Slam picture after doing it at Roland Garros, where they could have met in the quarterfinals had it not been for Federer's abandonment. In the event that Federer goes to the other side of the table, the expected duel between the Swiss and the Serbian will have to wait until the grand final.
Despite the absence of Rafa Nadal, three Spanish tennis players will compete at Wimbledon with the status of heads of series: they will be Roberto Bautista, semifinalist in 2019 and who will start as ninth seed, the Asturian Pablo Carreño, who will be thirteenth seed; and Alejandro Davidovich from Malaga, who for the first time will face a Grand Slam as seeded position in 31.
Photos from as.com