Debate for Ancelotti's 'two'
Carletto intends to direct with the help of his son Davide, but Madrid insists on offering him an assistant: Arbeloa ... or even Raúl. The Italian does not want interference.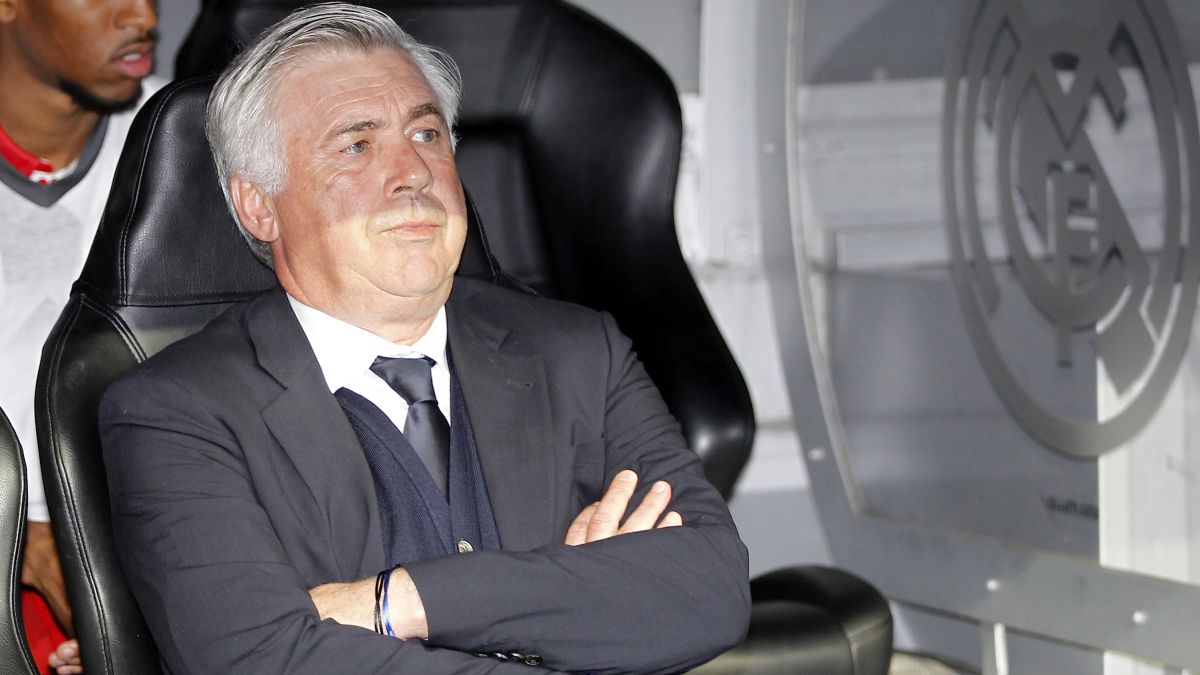 The physical plot of the next Real Madrid will be in the head of Antonio Pintus, but the technical staff has not yet been definitively closed in a key position: that of Carlo Ancelotti's assistant. The Italian wants that position of number two in the ladder for his son Davide (31 years old) who has been playing the role of assistant coach since his father's time at Naples and then at Everton. But Real Madrid want someone from the house near Carletto. Since Ancelotti signed, the entity has been pushing a name, that of Álvaro Arbeloa, who already has the UEFA Pro license to be a coach for all purposes and Carletto has even been consulted if he would see well ... Raúl.
A debate has yet to be closed, although Ancelotti does not want interference. He has had his eldest son Davide in his body of collaborators from his previous stage at Madrid and he has been gradually giving him more responsibility. Since 2017, at Bayern, he has been his right hand for all practical purposes. Nor does he consider necessary a cicerone in the club, as he did in his previous stage when he had between his organization chart as assistants first Zidane (the year of the Tenth) and the following season Fernando Hierro. Madrid for its part would prefer to have a man of the house integrated into the close nucleus of the coach and with Arbeloa they are trying to continue the path of new coaches very well connected in the entity with a future profile, in the line of Raúl, Xabi Alonso and before them Guti, Solari and Zidane himself.
Among the six collaborators that Ancelotti hopes to have, the name of Francesco Mauri stands out, the son of Giovanni Mauri, the long-time trusted physical trainer of the transalpine coach in his previous Madrid era. A group with an Italian accent, very familiar and highly trusted by Ancelotti. A profile in which Arbeloa does not seem to fit, although the former side was part of the white squad with the Italian. Without Paul Clement
What is certain is that there will be a new face constantly giving advice to Ancelotti because the great cane on which he relied in his previous stage will not be repeated: Paul Clement. The English coach arrived from the hand of Carletto whom he helped at PSG and just after his goodbye from Madrid he embarked on a solo career (Derby County, English U21 team ...) that he stopped to return to assist the Italian during his stage at Bayern. Right now he is without a team after being fired from the Belgian Circle of Bruges. Davide Ancelotti took up his post and his father's idea is that it continues to be the same, also in this second half at Real Madrid.
Photos from as.com