"One day we will be very lucky"
Alonso, ninth at the finish line, ends up satisfied with the two points but looking forward to the second weekend at Spielberg.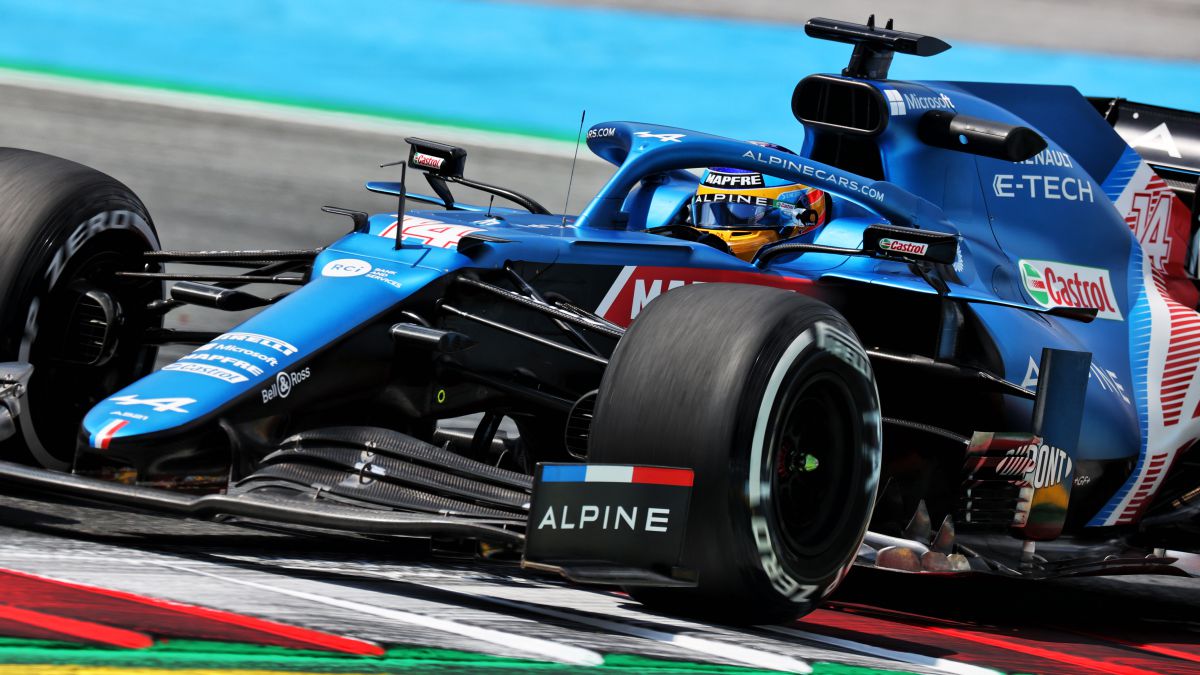 "He was very lucky with the Haas, he had the DRS, it's incredible, he gave him a slipstream until Turn 3 as if they were teammates," Fernando Alonso told his engineers by radio immediately after finishing ninth in the race, one step away from Stroll , which should have benefited from a doubled to defend against the Alpine. "Good job, good 'pit-stop', in a race, one day we will be very lucky, we have credit for these races. It was hard, a bit boring, nothing happened," he settled on his wall. The Asturian ends up satisfied with the ninth, although he came out eighth, but he is aware that there are very fast rivals in this middle zone.
"Race with a lot of work from the start, then holding the red tire until lap 30 was not easy and I had a lot of battles. I started eighth, but I was ninth in the clock, and ninth in the race are two points that are welcome" said Dazn F1.
"We knew we were a bit out of position. We weren't super competitive and we didn't see it in the race. Charles had a puncture, stays last and finishes ahead of us, so our rivals are in another league. We did what we could, but next week we will have to think about whether it rains or something, because if not the cars are the same and it will be similar, "he says. "On second thought, it doesn't make much sense to do two Grand Prix in the same place with the same cars and the same circuit. Let the time help, because if we don't we will see a repeat of this race and another difficult weekend. One point will be the point. maximum, you have to hold on, "he ends.
Photos from as.com