Cyclist Koen de Kort loses three fingers after accident
The Trek-Segafredo team reported on Thursday that the Dutch cyclist suffered an accident while riding off-road in which serious damage was done to his right hand.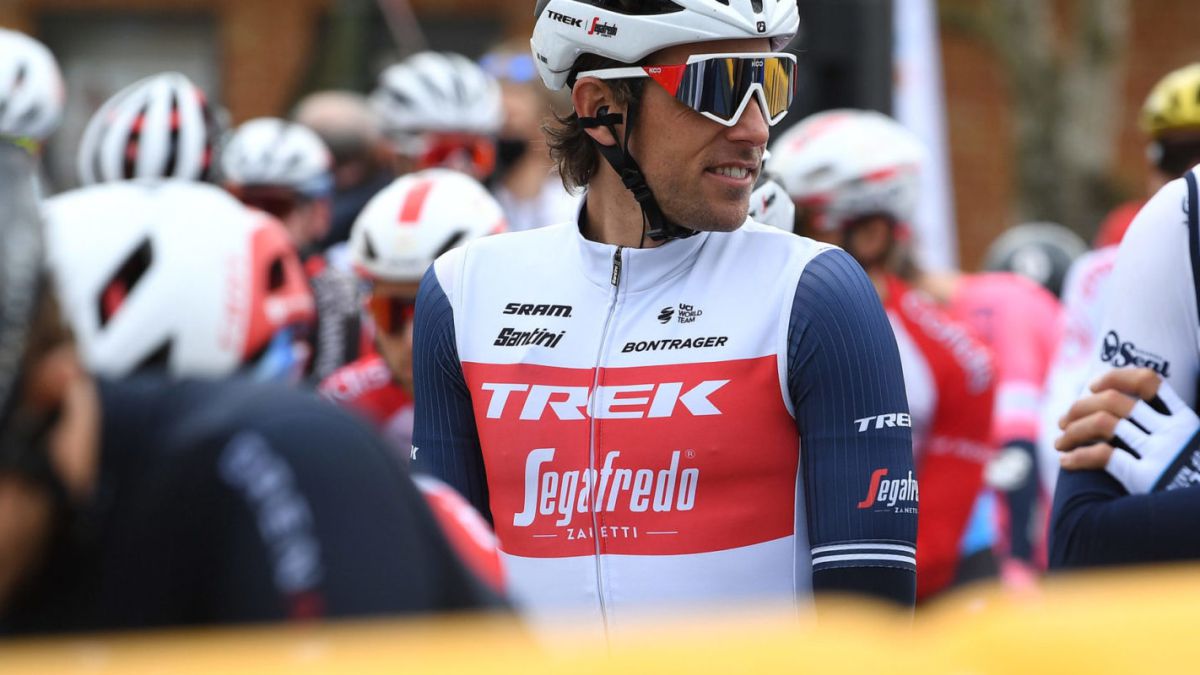 Hard news for the Trek-Segafredo team just over 24 hours before the start of the Tour de France this Saturday in Brest. The team reported this Thursday that one of its cyclists, 38-year-old Koen de Kort, had suffered an accident while training off the road that has caused serious injuries to his right hand and the amputation of three fingers.
In the statement the team points out that the Dutch cyclist was involved in an accident with his off-road bike in Andorra, where he resides, and in which he suffered serious injuries to his right hand. In fact, they point out that because of the injuries he had to be transferred by helicopter to the Parc Tauli hospital in Sabadell, where after verifying the seriousness of the situation, he had to be operated on for three hours and during the intervention the third, the fourth and the fifth finger of his right hand.
In statements collected by the team, Dr. Manuel Rodríguez Alonso, Trek-Segafredo doctor, gave more details about the operation. "Unfortunately Koen has lost the third, fourth and fifth fingers of his right hand. The amputation has been a total removal. Dr. Jorge Serrano, who operated on him and whom I thank for his work, told me that Koen will be able to maintain the functionality of the hand thanks to saving the thumb and index finger, which also suffered serious damage but, thanks to the efforts of the doctors, were saved from amputation. There is a risk of infection given the dirt around the wounds, but he is being given the most appropriate antibiotic therapy and will continue in the hospital for the next few days. "
De Kort, 38, who has competed as a professional since his debut in 2005 at Liberty Seguros, is one of the captains of Trek-Segafredo given his seniority and this year he competed with the team in the last Giro d'Italia. Now we will have to wait when he will return to the peloton after the serious accident suffered while training in Andorra.
Photos from as.com