Cavani sets a date for his retirement
The Uruguayan striker gave an interview in which he stated that the Qatar World Cup will be the last competition he will dispute: "This is the last dance."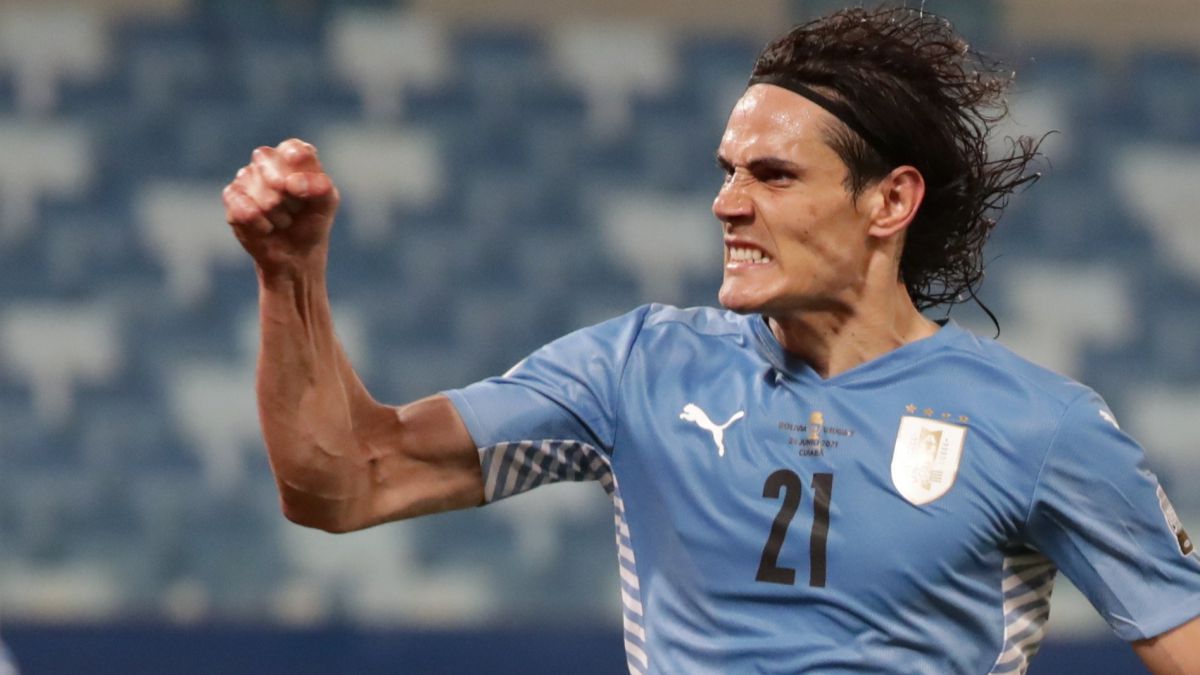 The end of Edinson Cavani's career is approaching. The Uruguayan forward has made some statements in his country in which he puts a date on his more than possible retirement: after the World Cup in Qatar. However, for the moment he has only left it on the air, although everything points, according to his testimony, that the next one will be his last active season.
"Honestly, that's what I'm thinking. I believe that the life of every human being is based on goals, on the desires to be achieved, on reaching certain goals. From a football perspective, my goal at the national team level, and In general, it is going to the World Cup in Qatar and from there taking a step aside and dedicating myself to my family, my people, my things. I think this is the last dance, "he is sincere.
After ending his contract with PSG, Cavani spent months debating his future and even speculated about the possibility of returning to America. Finally, he opted to continue at the highest level with Manchester United, with whom he has played a fantastic season. So much so, that he will continue one more year at Old Trafford. If Cavani's intention to retire after the Qatar World Cup is fulfilled, perhaps he can also face in the Premier League those months prior to the World Cup event.
It is also possible that you take these months as individual preparation for the World Cup and not compete at the highest level. Be that as it may, the career of an unforgettable footballer is being consumed. He's only 34, but he seems to prefer to step aside and focus on his personal life. One more season to enjoy an old school 'killer', which, from 2022, will be a legend of this sport.

Photos from as.com