Braithwaite, in the Gayá operation
According to RAC1's 'Primer Toc' program, Valencia and Barça talk on the left side and the Danish striker could enter to lower the price of the signing.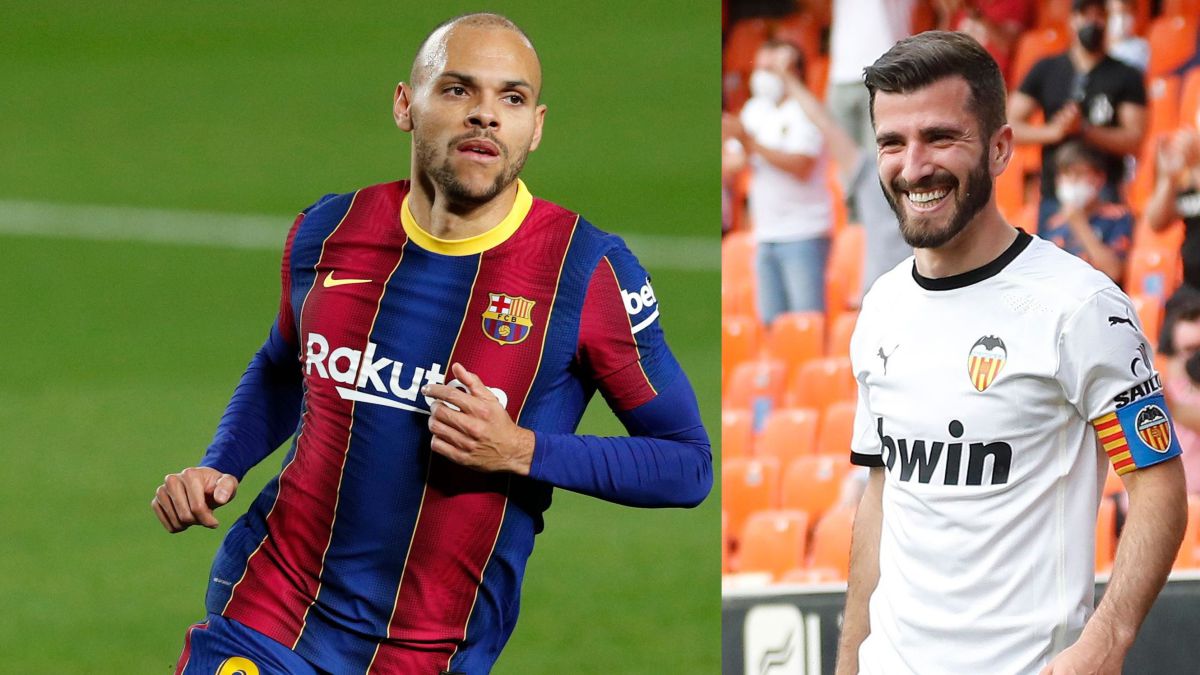 According to the First Toc program of RAC1, the Danish Martin Braithwaite could be one of the players who entered the Gayá operation if, finally, the club agrees to sell Barça to its side in an operation that does not seem easy, because also It is conditional on Jordi Alba ending up leaving the Barça club.
Braithwaite is not the first name that appears linked to the Gayá operation. Bordalás's interest in Aleñá also flies overhead. The two players could make something more affordable an operation that, in other words, would be impossible for Barça. Gayá has a value of 35 million euros according to the specialized website transfermarkt, while Aleñá is at 15 and Braithwaite barely scratches nine million. The summer at the left side will be long at Barça.
Photos from as.com