Belgium's shot out of time puts Serbia in the final
The Belgian team stole the ball with 1.6 seconds to go and was about to get into the fight for gold, but the referees checked Kim Mestdagh's basket that was not valid.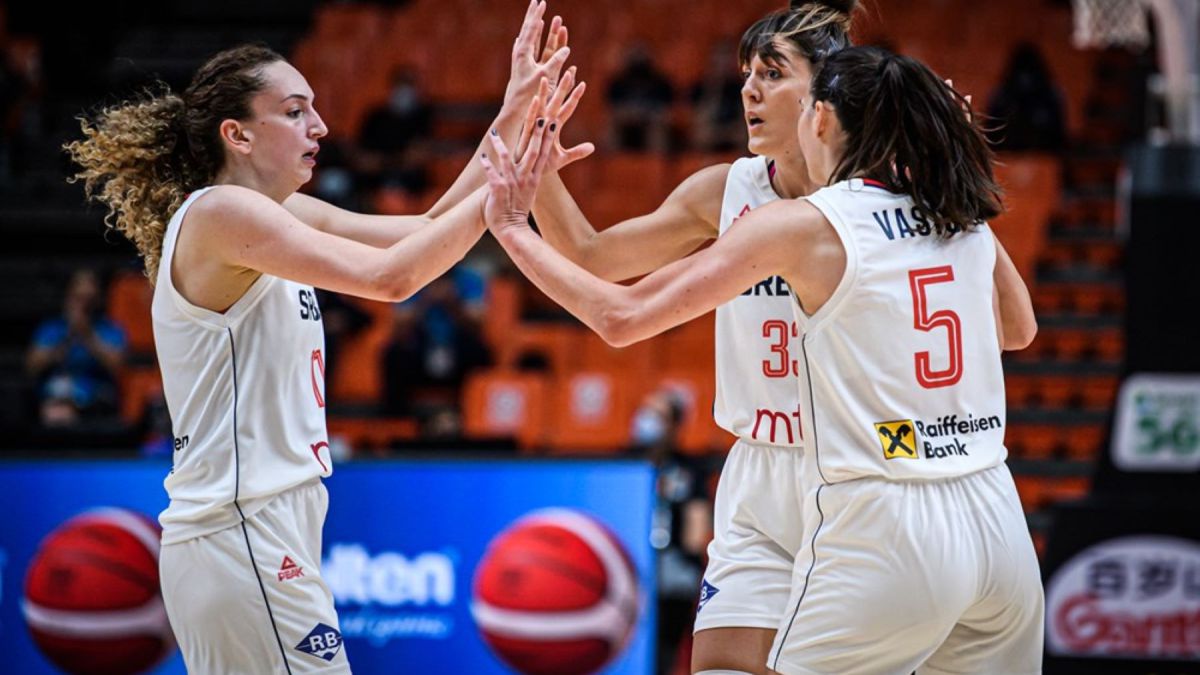 Sonja Vasic announced in March that after the Games she would put an end to her career. His last dance, but as Mondelo declared after being eliminated in the quarterfinals, "how he dances." The forward of Uni Girona returned to throw his team on his back to return to a final, six years after the last. There he was waiting for the usual one: France, which Serbia already knocked down in 2015. Garnier's are favorites, but this Serbia is proving to have more lives than a cat.
The Balkan team took advantage of the hand of Aleksandra Crvendakic, who went to the bench with 13 points (without failure) in just over seven minutes. His team was leading by eleven when he sat down (19-8), but Belgium got back into the match on a 3-point basis. Hanne Mestdagh's second made it 21-17 on the scoreboard. Meesseman, watching it all from the bench, had not yet scored. And that averaged 23.8 points in this Eurobasket.
Serbia continued to lead in the second quarter until Kim Mestdagh put the first lead, from the initial 0-2, for Belgium (29-31). The rent increased with another triple from Allemand (32-36), who went into halftime with 3/4 on long-range shots. Meesseman, who had taken to the track a little earlier, still had the counter at zero.
The Mystics power forward's first points came with 2:25 left in the third quarter. With them, Belgium recovered something of the umpteenth Serbian arreón, because Maljkovic's never give up. Brooks did not have the day (1/10 in shots), but Vasic was shooting veteran to make it 58-55 ... and then 69-65 with 1: 07 to go.
With the score very tight, the match went into free-throw madness. Let's see who's pulse failed before. Brooks made it 74-70 from the personnel line, but Kim Mestdagh put Belgium to one with a triple (74-73). There was 1.6 seconds left and Serbia had the final in their hand, although it almost escaped them. Belgium stole the ball and Kim Mestdagh scored a five-meter shot, but out of time. Luck continues to grieve Serbia, who forced an incredible overtime against Italy, went into extra time with Spain on a missed free kick from Ouviña and will play the final on another 'unfortunate' shot from Belgium.

Photos from as.com