Meesseman (21 points and 10 rebounds) was her usual self again and was well supported by Delaere (17) and Linskens (15). Second bronze for this selection after 2017.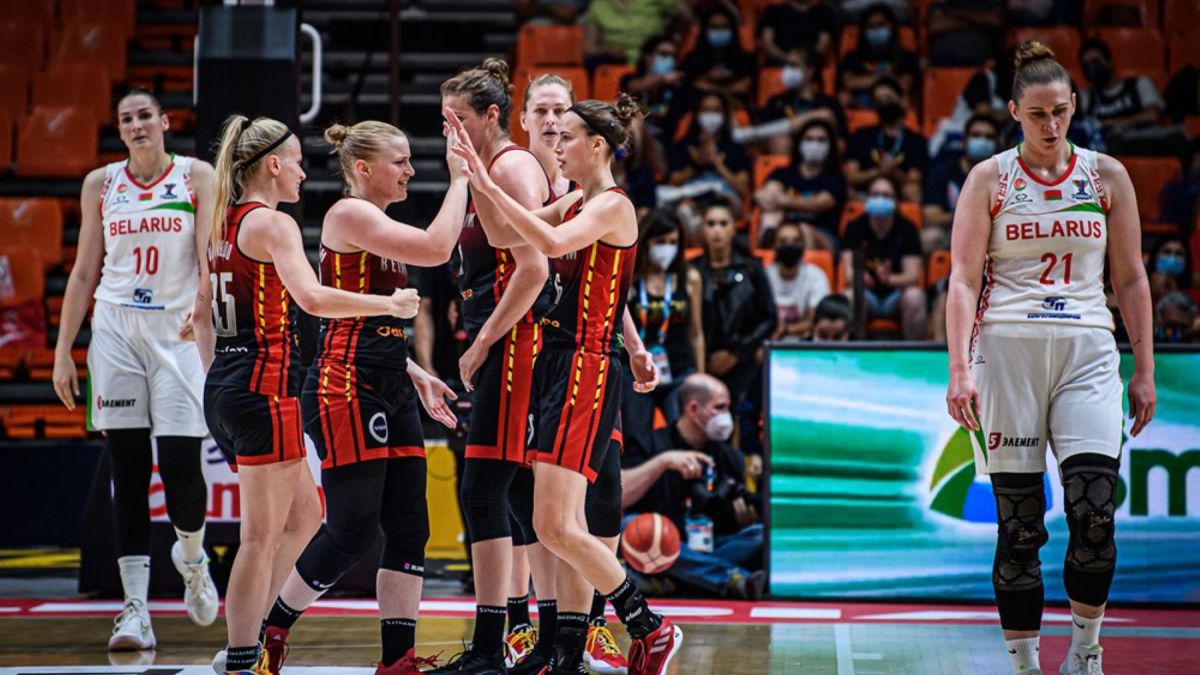 Belgium recovered from Serbai's blow by hanging a bronze. The Belgian team was left out, by one tenth, of what would have been their first European final, but repeated the success of 2017, when they also climbed to the third step of the podium. He prevailed in the consolation final against Belarus (69-77) .
Emma Meesseman didn't score her first semi-final points against Serbia until the third quarter, but against Belarus it was something else. The Yekaterinburg power forward scored her tenth goal for 20-29, but the Slavic team has been an uncomfortable opponent in this Eurobasket, one of those who have to be killed several times throughout a match.
Hasper made it 30-36 with less than a minute to go, but between a Meesseman basket (14 points in the first half) and a shot over the horn by Antonia Delaere put the +10 with which Belgium reached the break ( 30-40) .
Philip Mestdagh's men continued to make the range in the third quarter until they seemed to put the medal on track with a partial 4-13: from 42-48 to 46-61. The impression was that, that they were not going to let this match escape them, that no matter how close Belarus came, everything was under control. The Slavic team gave the last push in the last minute (69-77, with 34.2 seconds remaining), but there was no time for feats.
Belgium hangs the bronze in this Eurobasket with a Meesseman that, except against Serbia in the semifinals, has been one of the best in the championship. Against Belarus he finished with 21 points and 10 rebounds (32 PIR). Great match also for Antonia Delaere (17) and Kyara Linskens (15). For Belarus, veteran Veremeyenka finished the championship as she started it, very well (15 goals) .
Photos from as.com