Belarus and France will play the semifinals of the Eurobasket
Belarus and France will play the first semifinal of the women's Eurobasket. They were imposed on Sweden and Bosnia, respectively.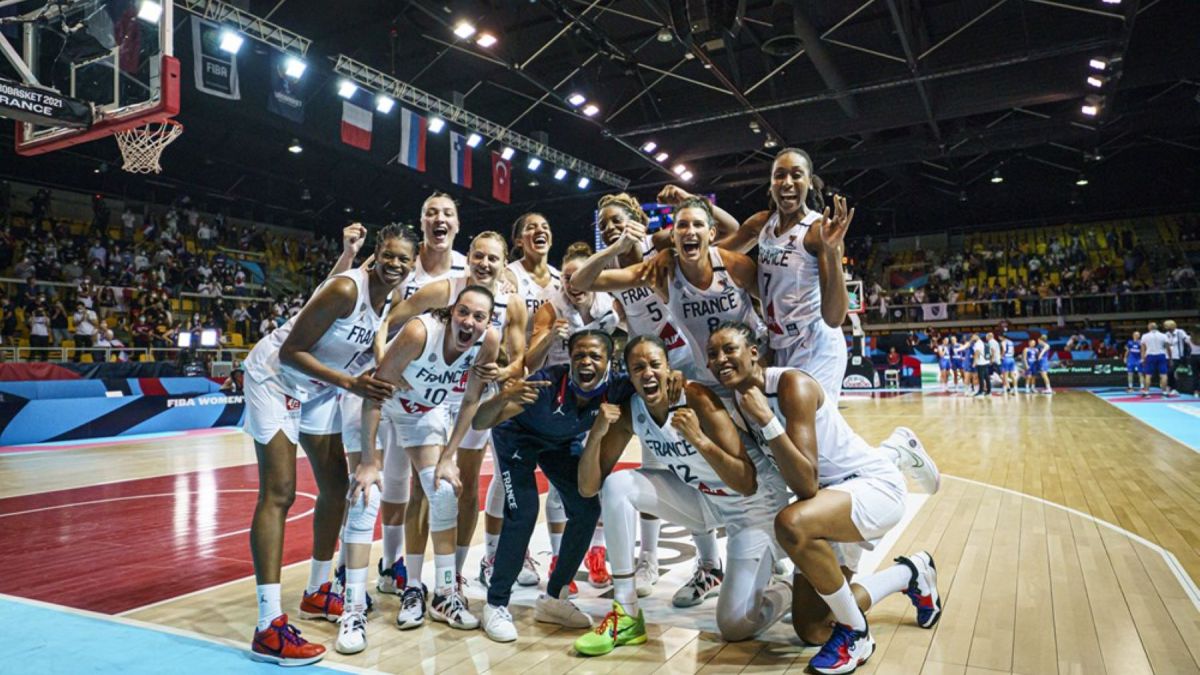 Belarus returns to a semi-final six years after the last time: in 2015 they lost in the match for third and fourth place against Spain. In this European of Valencia, he reaches the fight for the medals without having lost any game. His last victory was this Wednesday in the quarterfinals against Sweden (58-46), which he had already beaten in the first phase.
Maria Papova (18 points and 11 rebounds) and Anastasiya Verameyenka (16 and 12) led the triumph of Belarus, which gave no option to a Sweden, again, denied in the three-point shooting (3/24, a 12.5 %), although the Belarusian team was not there to shoot rockets (3/14), 444 444
His rival in the semifinals will be France, who beat Bosnia (80-67). Olivia Epoupa did not play and France managed to get away on the scoreboard in the third quarter. The maximum, 22 points. Endena Miyem finished with 14 points, Sandrine Gruda, 15 and Marine Johannes, 15.
Photos from as.com