The club wants him to continue, but the player does not rule out leaving the island for more ambitious projects.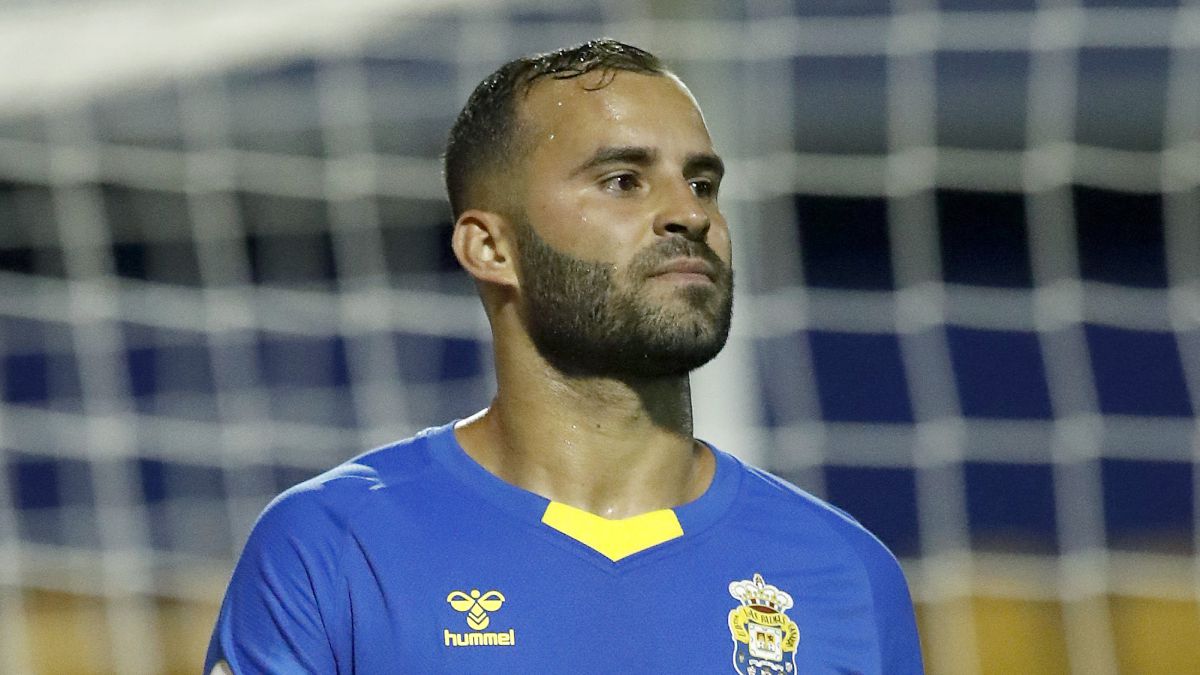 There are only five days left until his contract with the yellow team expires and its continuity is not entirely clear. Despite the fact that the entity trusts that it can be a great pillar of the new course, the Gran Canaria winger handles offers from abroad and does not end up deciding.
UD Las Palmas is currently awaiting events with Jesé. With the intention that the footballer be important, along with Araujo and the expected return of Jonathan Viera in December, the former PSG has the full confidence of Pepe Mel and Ramírez to continue wearing yellow. Both consider that having a good preseason will be differential in the Second Division, as the Madrid coach explained to Diario As, arguing that "he has many things to say. What I want from Jesé is that he be with his teammates from minute zero, that the preseason, that he does not have any problem or mishap and can start from the beginning, like the others. I hope that with a good physical preparation and mentality he will be a very usable player ".
A speech similar to that of the president a few days before at a press conference, where he commented that "he is a very high-level footballer. In the last 3-4 years he has barely been able to do preseason between assignments, negotiations with other teams ... Here he arrived overweight and without competing. We cannot assess him only for the goals scored (2). He gives presence on the field, passes on goal… You have to be patient with him, you always have to wait for the forwards. He is one step away from returning to his highest level, and ours for him is total. "In this way, it is clear that there is blind trust in him and he will be expected, although his numbers during these six months of yellow have not accompanied him, with only 2 goals and 2 assists in 16 games, 13 as a starter, and 1,174 minutes. In five days his relationship with the UD expires and in ten he would have to start the preseason, on July 5. For the moment, calm down, but if you don't continue it would be the first setback of a project that I want to be stronger than in previous campaigns with the aim of fighting for the playoff again.

Photos from as.com