An outlaw of the Barça, close to return
The agreement with PSG midfielder Kays Ruiz-Atil, who left the Barça club in 2015 due to the ban from FIFA, forthcoming. A mini-triumph for Laporta over Al-Khelaifi.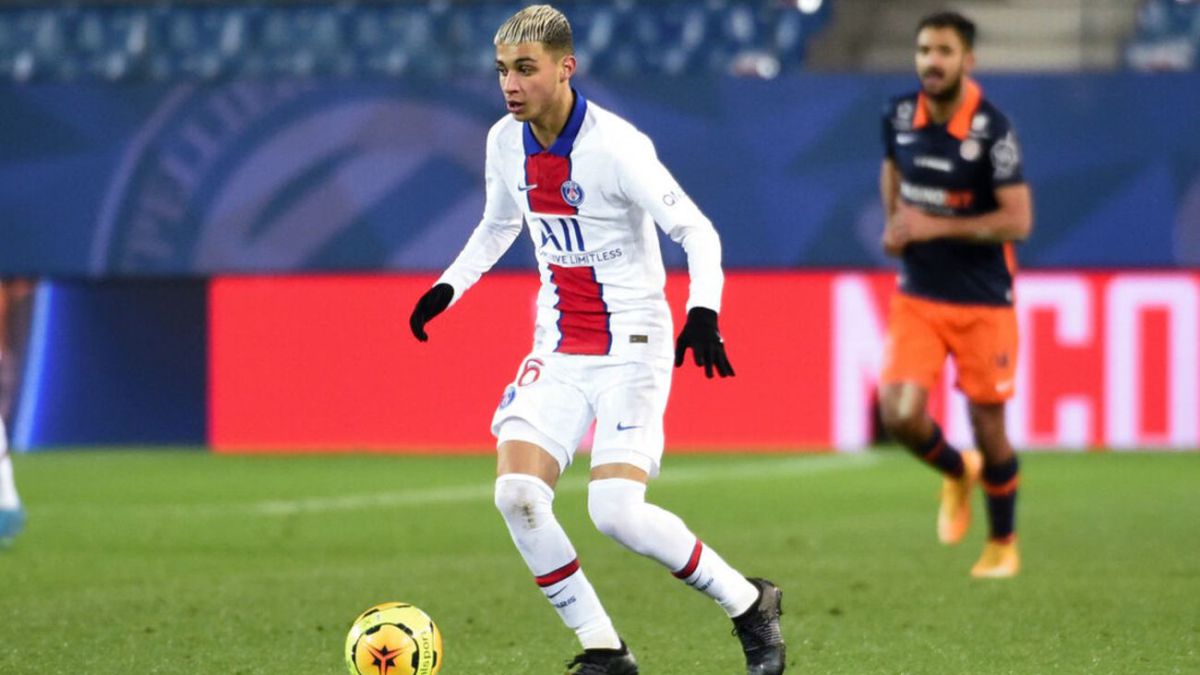 Kays Ruiz-Atil Lyon, 08-26-2002), one of the jewels of the Paris Saint Germain quarry, is close to being a Barça player according to various information that has its origin as early as last May and in which now Sky insisted. Ruiz-Atil, a midfielder who made his debut with the first team at the hands of Thomas Tuchel, ended his contract and at the end of May he dropped on his social networks that he was leaving PSG. For now, he will play in the subsidiary, which Sergi will lead next season.
Barça has been negotiating with the player for months, although it is difficult to know how the transfer has been completed due to the change in management. Kays Ruiz-Atil will thus fulfill the dream of being a professional player with Barça, something that he could not achieve in his first stage as a Barça footballer. Then, in 2015, he was a child when Barça was sanctioned for violating the provisions relating to the hiring of minors from 2009 to 2013.
It can be said that, after Barça's so many frustrations with PSG, from Neymar to Wijnaldum through Thiago Silva, Marquinhos, Rabiot, Verratti, Rafinha, Laporta's new Barça could score a mini-victory for Laporta over Al-Khelaifi . Another thing is to know if PSG wanted to renew the footballer ... With Pochettino he had ceased to have a leading role.
Photos from as.com