A Spanish investment group finalizes the purchase of Real Zaragoza
The purchasing company is made up of the Álvarez del Campo brothers and the lawyer Francisco Domínguez, specialized in sports law and linked to the representation of soccer players.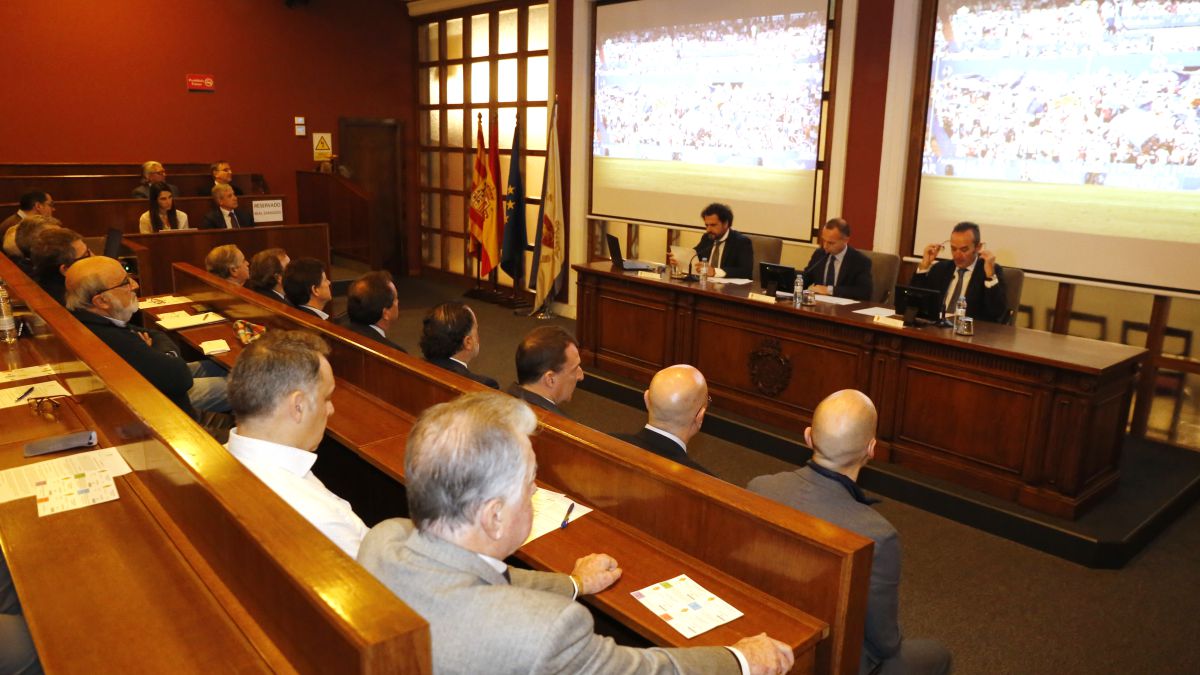 Real Zaragoza SAD is finalizing the sale of its majority shareholding to a Spanish investment group based in Barcelona, which includes the brothers Alejandro and Carlos Álvarez del Campo and the lawyer Francisco Domínguez Otero, specialized in sports law and linked to the representation of footballers. The operation, which could be signed next week, is pending the last fringes of the contracts, as announced by 'Heraldo de Aragón', a newspaper owned by the Yarza family, which in turn holds 13.46% of the actions of the Aragonese club.
This group intends to acquire the majority shareholding of the sports corporation, which César Alierta now holds with 50.56% of the share capital. The negotiation was started six months ago by the Real Zaragoza counselor Fernando de Yarza López-Madrazo and has been kept in the strictest confidentiality, and the intention of the two parties is to sign the agreement as soon as possible to start making the first relevant decisions . As AS has learned, this group intends to introduce important changes in the organization of Real Zaragoza, such as the departures of the representative president Christian Lapetra and the general manager Luis Carlos Cuartero, who could be relieved by the current financial manager Mariano Aured. However, the continuity of the sports director Miguel Torrecilla and the coach Juan Ignacio Martínez is certain.
Photos from as.com