A month with Bordalás: Many messages, little action
The coach celebrates a month as a Valencian player in which his words have penetrated the fans and the captains, but where there have been hardly any movements in the club.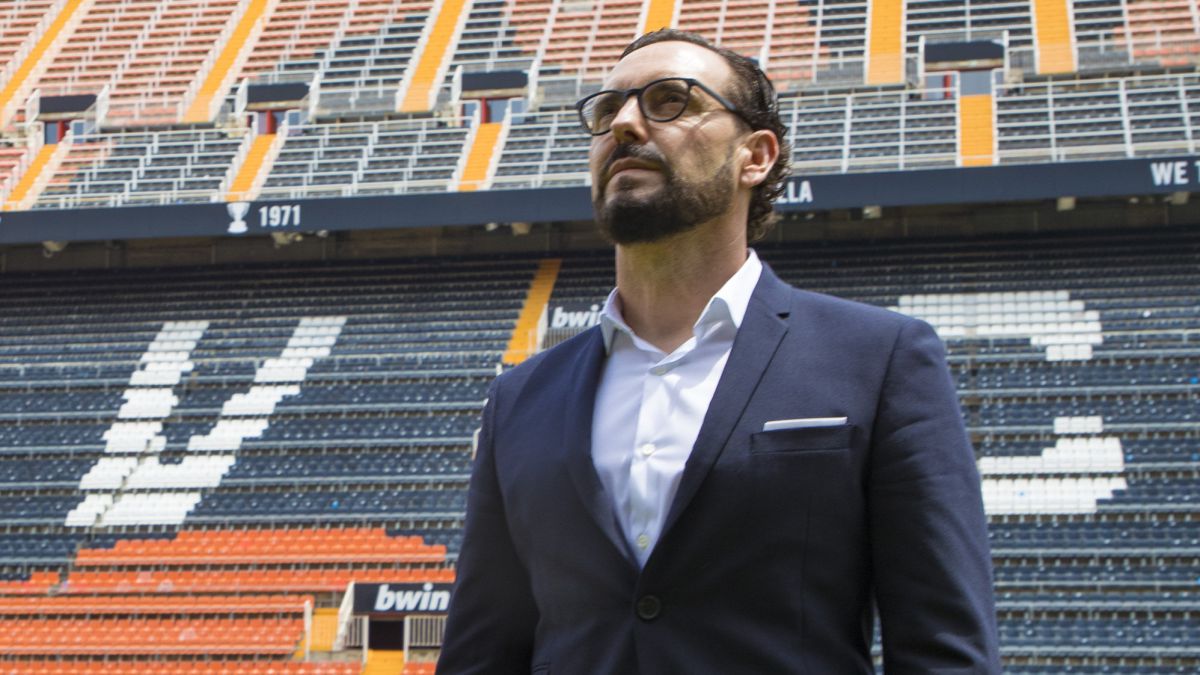 On May 27, 2021, a light dose of optimism permeated Valencia Club de Fútbol after a season to forget. José Bordalás landed in the city and from the first minute announced his intention to return the historical DNA to Valencia, the incorporation of footballers who would contribute competitiveness to the squad and the guarantee that several players would continue "yes or yes" .
One month later the messages are still messages and the action has not started yet. With the market stopped, the Che have not been able to sign those 'competitive' players predicted by the mister. In addition, until next July 7, when the preseason begins, that instilling of the DNA that will have to wait.
However, inaction has not rendered the messages ineffective. Bordalás has subtly raised the morale of a jaded hobby. His words with the captains have been liked by them, who see him as an opportunity to return to what the team was a couple of years ago. And in the transfer market, his arrival has given the club another air, although the economic hardships are still present in the che coffers.
Photos from as.com