Memphis Depay, to be confirmed against Schick's Czech Republic. La Oranje, 16th in the FIFA ranking, favorite against 40th in the world. Darida doubts Silhavy's.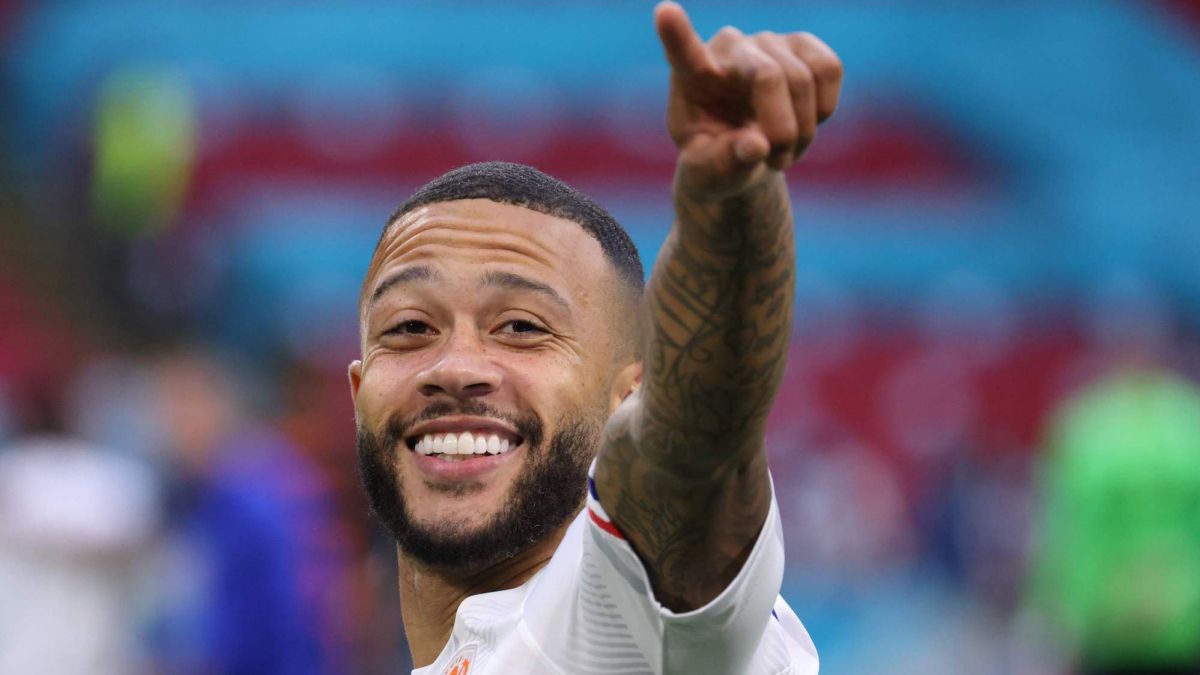 The Eurocup table has an orange background. The Netherlands, 16th in the FIFA rankings, looks with some pleasure at the crosses that could lead them to the final in London, starting with the round of 16 against the Czech Republic (40). But the Oranje have accumulated very bad experiences in the Eurocup since they won it in 1988. One of them, in 2004, Aveiro. At that time, they beat the Czechs 2-0 and ended up losing 2-3 against a team led by Nedved and in which heroes from 1996, such as Poborsky, still survived. Be careful with statistics. The Netherlands are favorites, but the balance of the final stages in Euro and World Cups is favorable to the Czechs: they won three times, drew once and lost another (follow today's game live on As.com) .
Czechs have big hearts and always find a star. Now he is Schick, an aesthetic striker who has been on a wandering career without regularly finding the goal, but whom the muses have come to visit at this European Championship. His parable against Scotland is already in the history of the competition and now he needs partners to try to knock down the De Boer team, solid and favorite in the bets in the duel at the Puskas Arena in Budapest, which for now has left the image of the post-pandemic football with Hungary's fills against Portugal and France.
The 4-3-3 plane stopped flying over Amsterdam a long time ago. The young oranje is happy with the 5-3-2 that has allowed the exuberance of Dumfries to be exploited, the arrival of Wijnaldum and the dynamism of Depay who, yes, is still looking for a guaranteed companion. The young Malen has been winning the game to Weghorst and can play from the start. For the Czechs, the worst news is the loss of Böril, a left-back who admitted he had no idea that with two cards in the first phase he was losing the next game. Soccer player things. He will be replaced by Kaderabek who, be careful, scored in another great victory for the Czechs in Amsterdam. It was five years ago. That match, as in 2004, ended in 2-3 ... Perhaps the ghost of Kaderabek, or Poborsky, haunts Budapest today. What is certain to be on the loose is the tattooed lion of Memphis Depay.
Photos from as.com