Zidane-Juve, a matter of time
The Frenchman's nod at the end of the game against Liverpool for Italian television was no accident. The big question is when: this summer?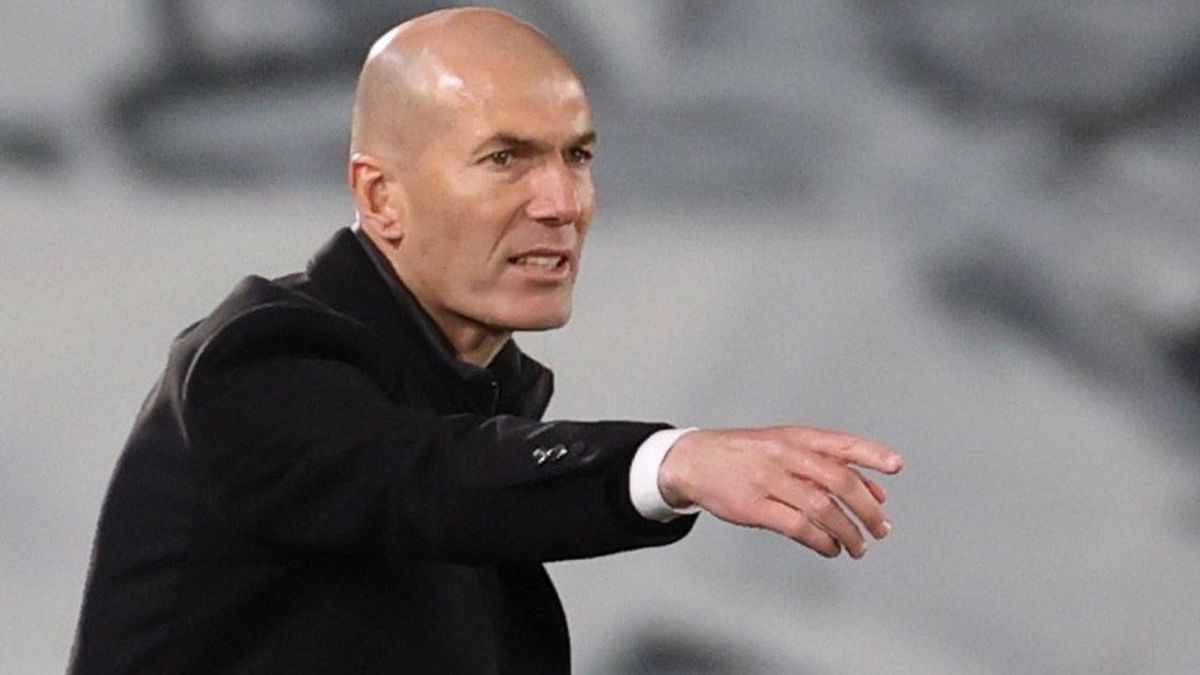 Zinedine Zidane's nod to Juventus after Real Madrid's victory with Liverpool, in Italy, did not surprise much and was not the first. It is no mystery that the wish of the Vecchia Signora and that of the French is to meet again, sooner or later, resuming the threads of a beautiful story interrupted in 2001. The question is not whether or not it will be done, it is when.
Zizou's name always appears on the list of candidates when Italians look for a coach. Juve knows that Zidane will one day return and has no doubts about his capabilities. The whole bianconero environment loves the idea and the "who knows, we will see" from the Madrid coach was sincere, not a phrase to look good.
If the Juventine dream has not yet been fulfilled, it is because the parties were never "free" at the same time. And next summer could represent a great opportunity. Pirlo's project experienced a fundamental afternoon yesterday. After the failures in the Champions League and the farewell to the tenth scudetto in a row, Juve played a good chunk of qualifying for the European Cup with Naples, because the season is so disastrous that even that is in danger. The Maestro, thanks to goals from Cristiano and Dybala, was placed in third place, left the Suereños behind and saved his bench, but only for now.
The victory, in fact, does not end the doubts about its continuity in the next course. As Pirlo himself said, staying will depend on the results. He needs a great streak of trumps, seal his place in the Champions League and win the Italian Cup final with Atalanta. Without that, Vecchia Signora will decide to change managers for the third time in three seasons. Allegri, who already met with Agnelli last Saturday, is one of the favorites. The Italian would gladly accept, it would be a huge personal victory for him, dismissed two years ago in search of a more beautiful game.However, if Zidane decides to end his link with Madrid a year in advance, the Turinese will look for his great return, which would return the illusion after a course to forget. For the wish to become a reality, then, the coach should postpone his possible adventure with the French national team and, above all, cut his current salary considerably, too high for Juve at the time. There he would have a complex challenge, rebuilding a Vecchia Signora in trouble after a decade of triumphs, and he could do it with his friend Cristiano. The Portuguese, with his arrival, would see with different eyes staying one more year in Calcio ...
Photos from as.com