"Sainz will annoy Leclerc"
The Canadian considers that the Madrilenian "has more experience and enjoys his father's education", in addition to being "very mature and fast."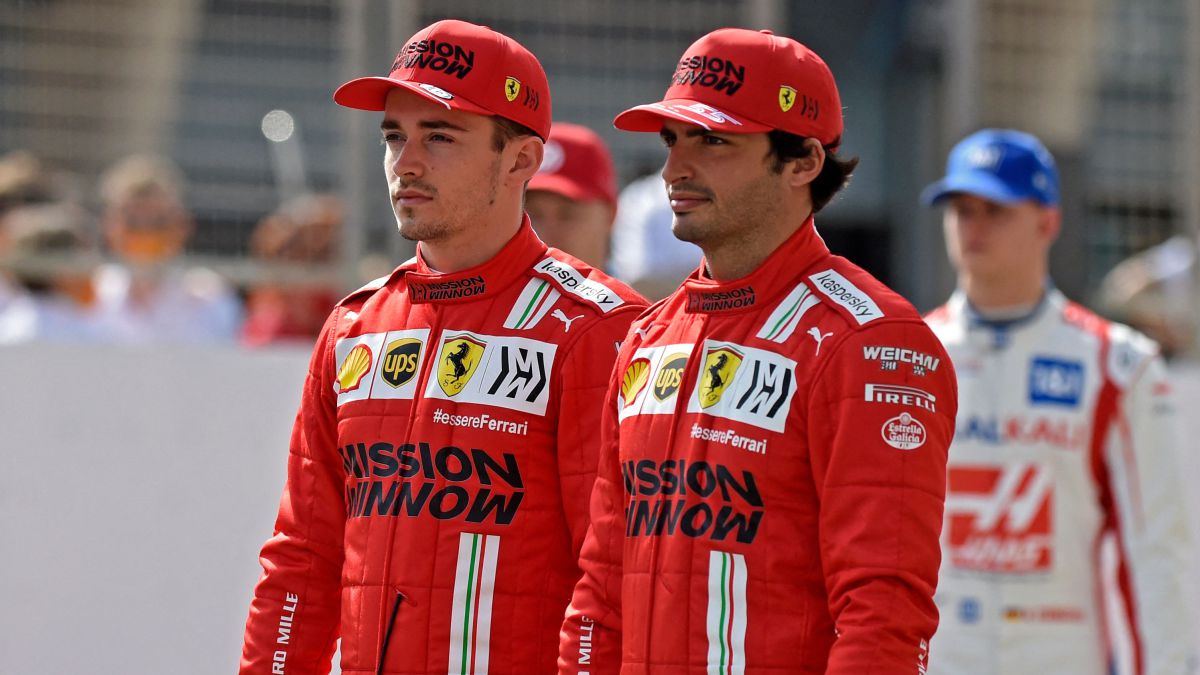 He is celebrating reaching a round figure, 50 years, but Jacques Villeneuve never loses his eye on what happens in Formula 1. The Canadian, world champion in 1997, is always ready to talk about what happens in the World Championship and that's what he does at 'La Gazzetta dello Sport' with his usual sincerity. And one of the drivers who comes out better off in his opinions is none other than Carlos Sainz, whom he brings up directly when asked if he expected more from Ferrari: "With these rules it was difficult to improve further" .
"I am curious to see Sainz, he is very mature and fast", says Villeneuve about the Madrid native, and thus answers the question of whether he can bother Leclerc already this year, that of his debut in red: "Yes, because he has more experience and enjoys the education of his father, who is a skilled politician and that goes well with what happens there. In recent years we have seen Leclerc beat Vettel, but Seb was not well. Now for Charles it is time to waking up, he has to take a step to show if he can fight the champions or if he is just a fast driver. "
He has the same doubt with Verstappen, but this time in terms of the championship because he sees Red Bull capable of fighting Mercedes: "This year, Verstappen has the car and also a teammate who can help him, more than Bottas can. do for Hamilton. But we have to understand how Max will react to the pressure because this is the first time that he can really win the championship. In Bahrain, for example, the team got the strategy wrong because for the first time they were forced to react to Mercedes. " .
Alonso and Schumacher
In his interview with the Italian media, Fernando Alonso also came to the fore, but not because of F1, but in case he will ever win the Indy 500. "I think he stopped trying: the first year was strong, then it happened He realizes that just doing that race is almost impossible to win. He should run on all the ovals and he doesn't like that, "says Villeneuve, who won it in 1995. And he also talks about Michael Schumacher:" There was never a relationship between us. That's all, we didn't get along, neither of us ever made the effort ".
Photos from as.com