"Hamilton was a mercenary when he joined Mercedes"
"Hamilton achieved in two laps what Rosberg in a thousand," says James Vowles, Mercedes' chief strategy officer, of the troubled 2016 F1 World Cup.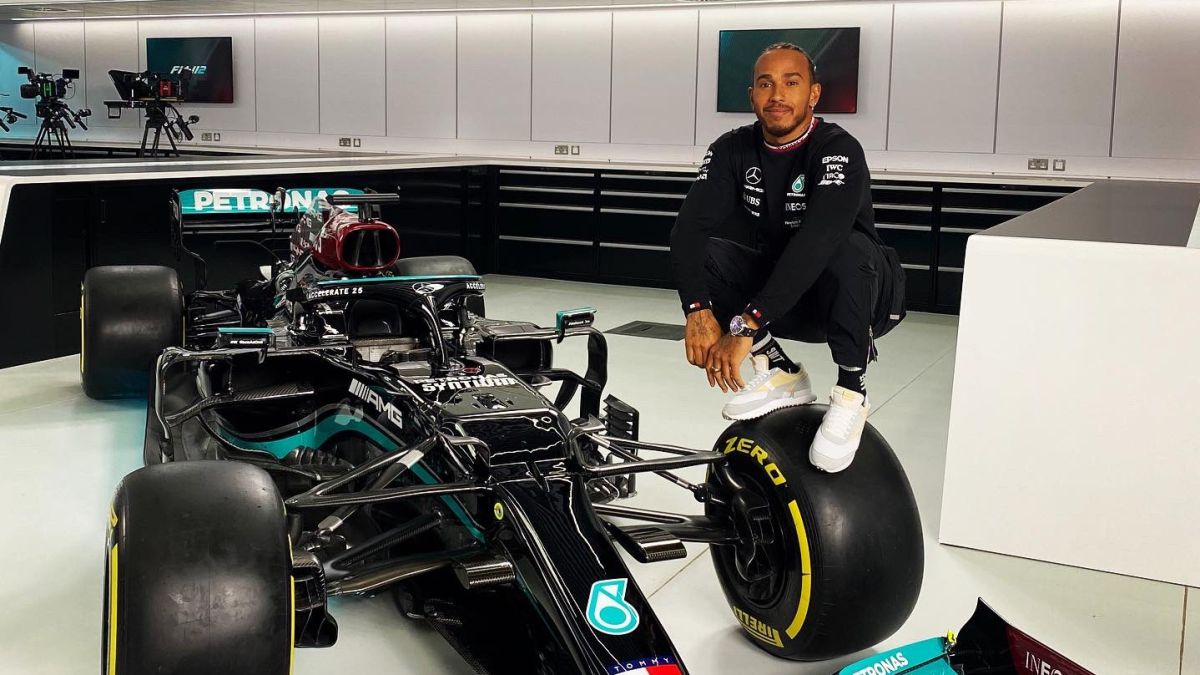 117 podiums, 75 victories, 72 pole positions, 41 fastest laps ... These are some of the outstanding records that Lewis Hamilton has achieved in the 158 grands prix he has contested to date in the Formula 1 World Championship at the wheel of an arrow silver, although above any statistic stand out the six titles he has won with Mercedes that have allowed him to equal Michael Schumacher as the most successful driver in the history of the Great Circus.
Eight years full of successes that James Vowles wanted to review on the podcast 'Beyond The Grid'. The strategy chief of the Brackley team recalls that some voices in the paddock came to describe Hamilton as a mercenary for leaving McLaren and embarking on the Northamptonshire county project (United Kingdom), as well as highlighting the maturity that each has acquired season to become one of the most calculating and accurate participants on the grid.
"When he joined us he was a mercenary. He came here to win races and that desire for victory has not been extinguished. Of course, he realized that you have to win as a team and being a team man has become the most successful pilot in history. A pilot cannot do it by himself, he is a very different person right now than when he arrived. When he arrived in 2013 he was always at his best, but as he has gained experience, he has learned when is the time to be conservative and when to go to the limit. At the beginning his desire to win was seen in his driving style. Over the years, he has become more calculating and from the first lap he has been thinking about the championship and taking care of the car and the tires. Their ways of approaching the weekend and thinking about the car are now cleaner and more clinical, "says Vowles.
On the other hand, the Felbridge engineer evokes the surprise five years ago when Toto Wolff announced in his office Nico Rosberg's decision to retire after winning the championship, while specifying that the German needed to do many more laps to match Lewis's level: "If you gave Nico 1000 laps, little by little he would achieve an extraordinary performance. If you gave Lewis two laps, he did the same immediately. Nico shone when he was given time and when he understood what he was doing. his teammate did. Toto called us into his office. We didn't know what to expect. But if Toto had asked us to guess what it was about, he wouldn't have guessed right. It was a very strange moment. Even today it's hard to understand why he chose to leave Because even assuming he wouldn't beat Lewis again, he had a good car, he would win races and he would be part of a team that did a great job. "

Photos from as.com