"My uncle must not ask me about who he trains"
Rafa Nadal, who will be looking for his 12th title in Monte Carlo from Wednesday and recovering number two, appreciated the return of his uncle Toni along with Felix Auger-Alisassime.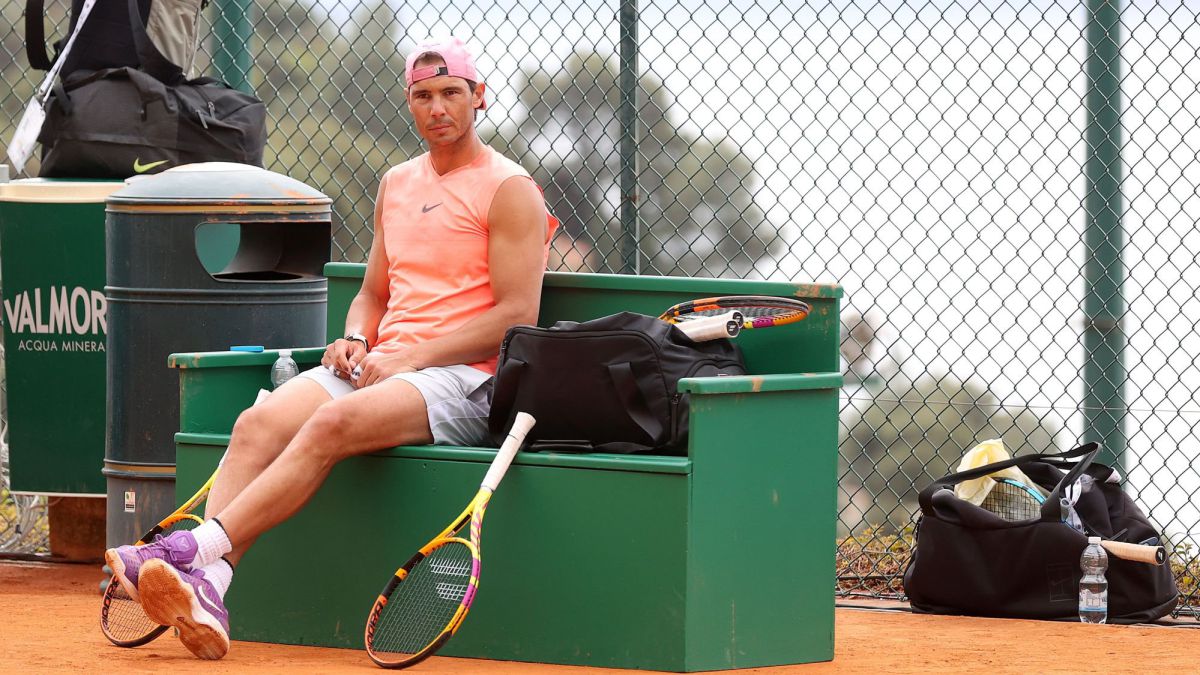 Rafa Nadal, who will seek his 12th title at the 1,000 Masters in Monte Carlo starting this Monday, spoke to the media today to assess his feelings for a tournament in which he could recover the number two held by Daniil Medvedev if he reaches the final and the Russian falls before the semifinals.
The 34-year-old Spaniard will live his return to the circuit after almost two months of absence. After losing in the Australian Open quarter-finals on February 17 to Stefanos Tsitsipas, he decided to stop due to back discomfort.
"I feel very well, I have not had problems in the last training sessions", evaluated Nadal, who put a but: "I am not used to arriving at this tournament with so few games played". He will debut on Wednesday against Adrian Mannarino or Fede Delbonis (from the previous one) .
"I am not afraid of a relapse, but there is always respect. I think I can compete well and play at a good level. I am not currently thinking about Roland Garros, which I hope can be played normally within the possibilities of this moment" , propped up.
In Monte Carlo, the technical collaboration of Toni Nadal with Felix Auger-Aliassime (20 years and 22nd in the world) will begin, although he does not appear on Nadal's path. Rafa appreciated the return of his uncle, after four years, to the circuit: "I am happy for Toni and for having someone as good as Felix at the Academy. Toni will be of great help. I want the best for him and he doesn't have to ask me anything about who he trains. He is my uncle and I appreciate everything he has done for me. I am glad that he is back and that we can share time together. "

Photos from as.com