Trigueros: "The team is going step by step and we are on the right track"
The Villarreal midfielder considers the result in Zagreb "very positive", as he maintains "the level demonstrated for several weeks".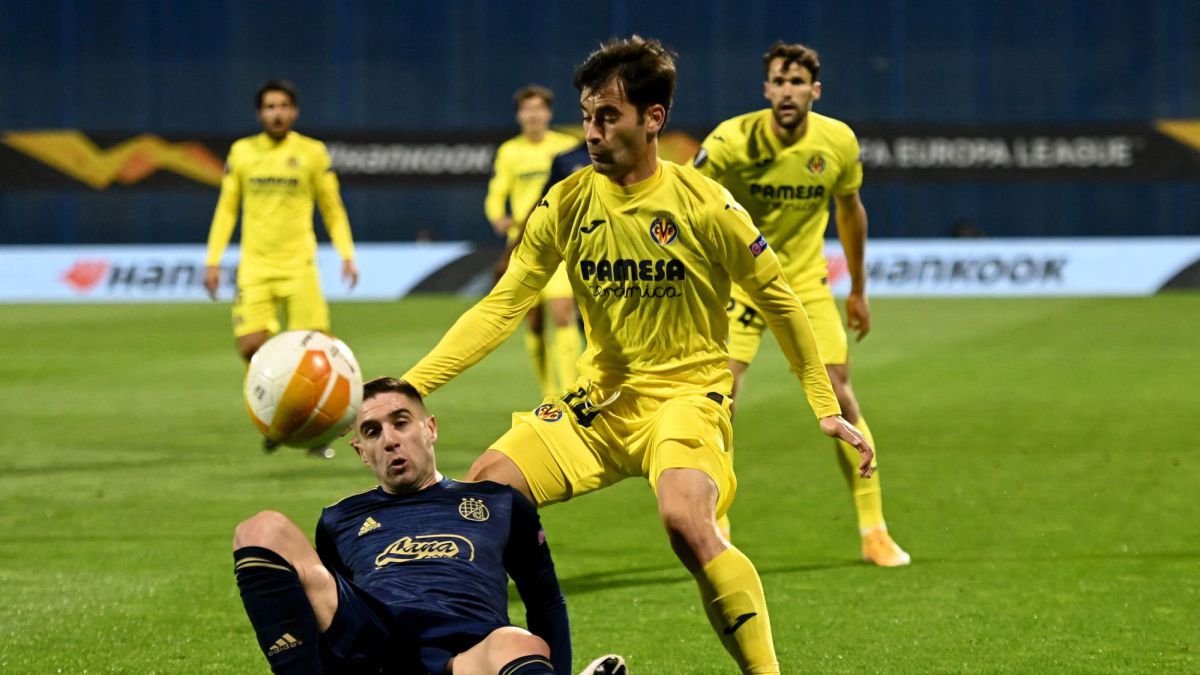 Manu Trigueros, Villarreal midfielder, has valued the result achieved in Zagreb as "very positive", since he maintains "the level shown by the team for several weeks". For the midfielder there is "nothing done, so they must continue" at the same level to certify the pass. "To which he adds that now they must focus on the game against Osasuna, since it is vital" to ensure the European place via the league. .
Great game: "We played a good game, they squeezed in the first half and hurt us in some cons. But after our goal and in the second half we were better, we controlled better, and we were even able to generate quite a few chances, so that we could finish with a greater advantage "
The team finished with great force: "We finished strong and in the rival area, that is undoubtedly a good sign for the team, which has been finishing games with strength. We want to continue on that line in the second leg, advantage is good, but not definitive ".
A very solid team: "We are a very solid team that believes in what it does, we are very excited about this competition. We are going step by step, and our great illusion and our great objective is to take Villarreal to another semifinal. "
Now it's time for the League: "Now we think about the league, we know that everything is very even, so all the games are important. We go game by game, we have to recover for Sunday's game, since it is important to be able to secure the European place via league ".
A shame in January and February: "The team is showing itself to be very confident, it is a shame that in those months of January and February we missed so many points, since we would have had options to be close to fourth place" .
Photos from as.com