Total fight for the new jewel of Ajax that massacred Madrid
Gabriel Misehouy (15 years old) arouses the interest of Barça, Leipzig, Dortmund, Bayern, Chelsea and City. For now, the ajacied team manages to retain him.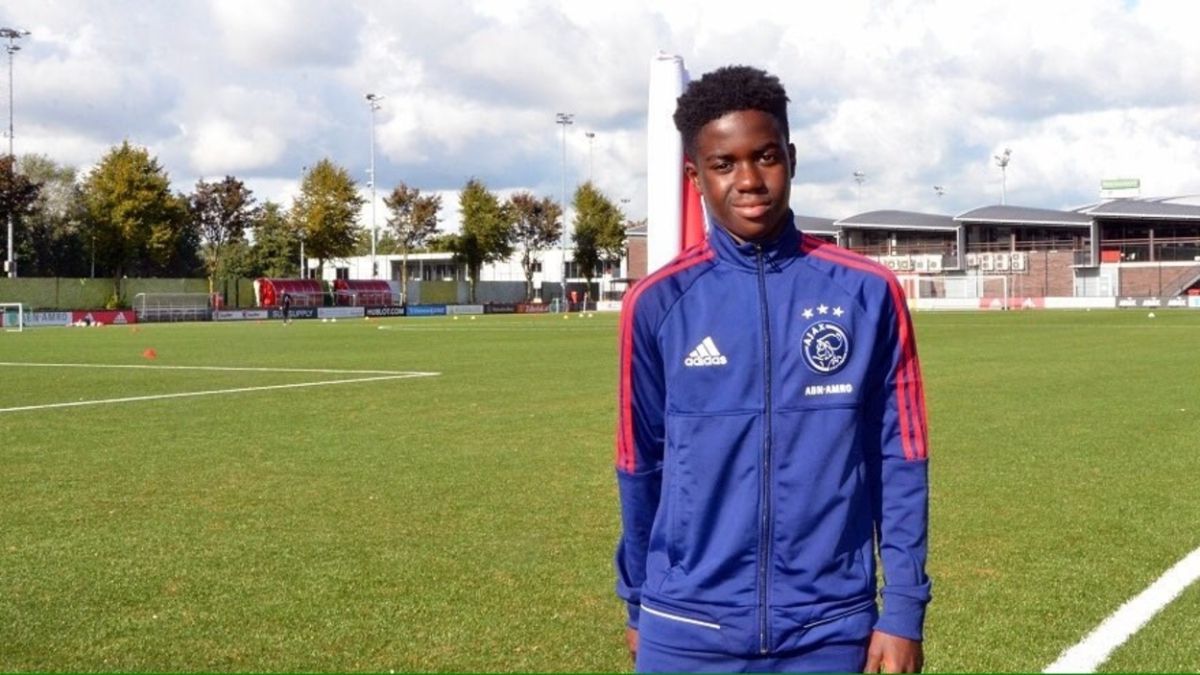 In Amsterdam there is hardly time to be the promise of the moment. As soon as a promising footballer begins to appear and put his foot out of the Ajax quarry, the alarms of the greats of Europe begin to resonate. The last player who has managed to trigger anxiety in the ajacied team is 15 years old and goes by the name of Gabriel Misehouy (July 18, 2005) .
In 2017 he was the best player in the Arousa de Fútbol 7 tournament and led the Ajax kids to victory, beating Real Madrid in the final. In the final clash he scored a goal and commanded, as throughout the championship, the Amsterdammer offensive with the 10 on his back. Four years later, he is the captain of the Ajax U-17, international U-16 and target of the great fortunes of the continent. He is an offensive and skilled midfielder, with a love for dribbling and scoring as the final goal, as shown by his two goals in three games in his last call-up with the national team.
After losing Brian Brobbey for not convincing him to renew his contract (he has already signed for Leipzig), Overmars did not want to see another diamond from the quarry go at zero cost and has had to shield the midfielder against the growing interest of Barcelona , Borussia Dortmund, Bayern Munich, Chelsea, Manchester City and Leipzig himself, who wanted to fish again, according to Telegraaf.
Bale's agency partner and without Brexit as a barrier
The Dutch newspaper recalls that the danger was supreme, because the father of our protagonist has an English residence permit, automatically canceling the restrictions that Brexit applies to foreign minors. Thus, the sports director has broken the salary scales that would correspond to him by age and has presented him with a lucrative three-year contract with which he has convinced both the footballer and his representation agency, ICM / Stellar. Yes, that of Gareth Bale who is captained by Jonathan Barnett. Now, at least, in Amsterdam they will have three years to work on the next renovation.
Photos from as.com