Tiger Woods accident: the golfer was driving at twice the allowed speed
The investigation of the event that occurred on February 23 has determined that it was going about 140 km / h in a section of 70 km / h and it was impossible to take the curve where it crashed.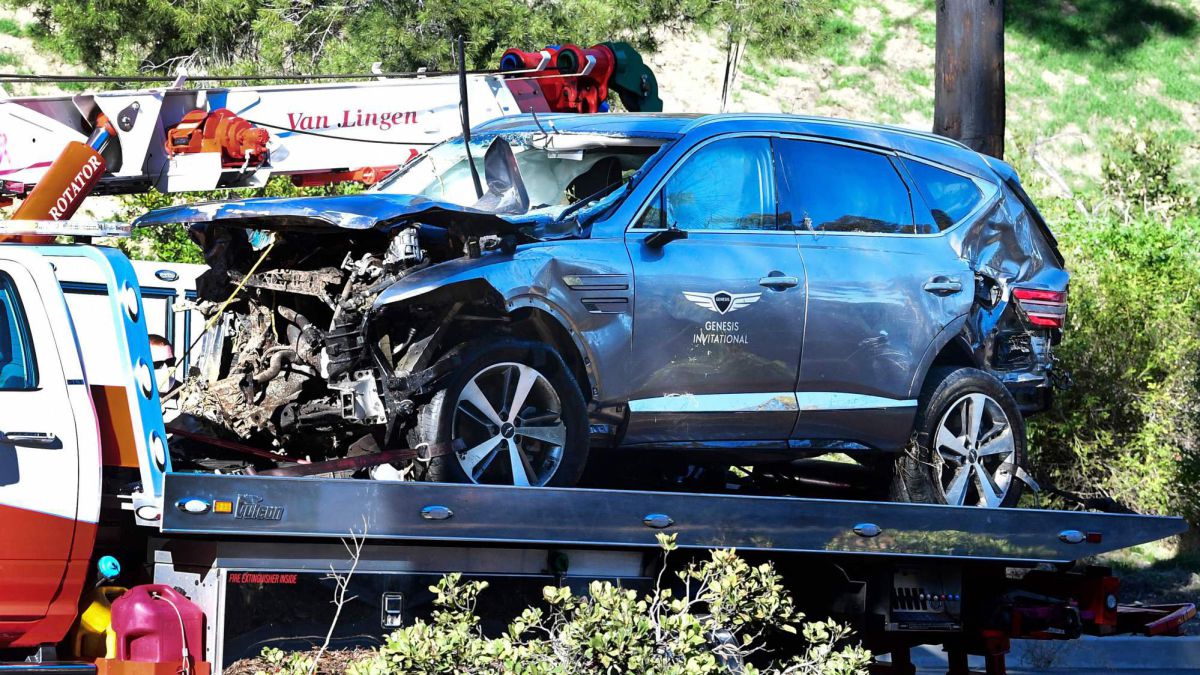 Golfer Tiger Woods was driving at twice the speed limit on the stretch of road in which he suffered an accident on February 23, Los Angeles County authorities (USA) reported on Wednesday.
"Woods was driving 84 to 87 miles per hour (135 to 140 kilometers per hour) on a downhill stretch of highway outside of Los Angeles that had a speed limit of 45 miles per hour (72 kilometers per hour) "said Los Angeles County Sheriff Alex Villanueva at a press conference in which he presented the results of the investigation of the event.
Excessive speed and the inability to negotiate the curve in the road were the causes of the accident, which left Woods "seriously injured" with injuries to the foot, ankle, tibia and fibula of his right leg.

Photos from as.com