This will be the Audi of the Dakar
The brand with the four rings gives the first details of the electric car with which they will participate in the 2022 edition and which they will present in June.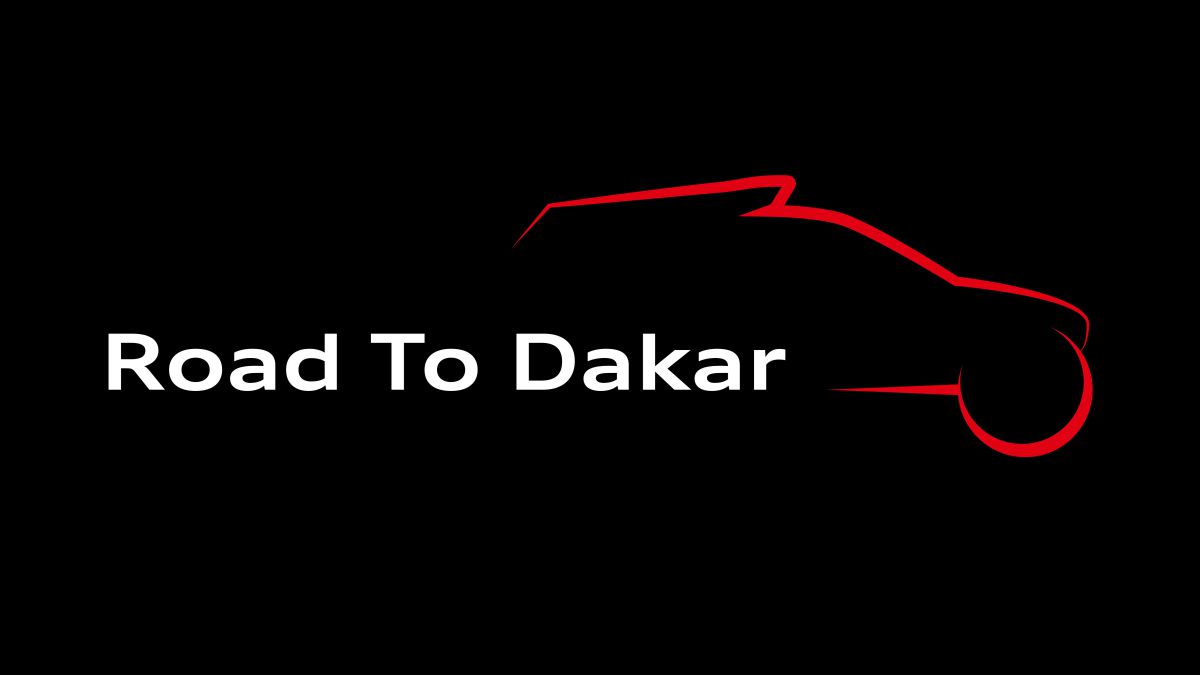 If you ask a motor enthusiast about the Dakar, think more about the last one that was contested than the one that will arrive next year, but for the teams it is totally the opposite and more so if we talk about brands like Audi that will debut in the desert in 2022. The firm of the four rings decided to take the step of leaving Formula E after this year, a competition for which it bet from the beginning, to take its electric concept to a more extreme level and already has the prototype with which it is on track. will take its first steps in the raids.
"It is a big challenge. We have a very tight schedule to test our innovative concept. We are the first car manufacturer to tackle the Dakar with an electric powertrain and we are working hard to be ready on time", comments Andreas Roos, responsible for the Dakar project. They will use everything they have learned over the years at FE in addition to the latest MGU model developed for their car: "We will have one on the front axle, one on the rear and the third will be used as a generator to charge the high-voltage battery while driving" .
"Of course, it will be necessary to carry out modifications, because the desert poses different challenges to those of the urban circuits of the FE", adds Roos, who also talks about the use that they will give to another system used in competition, a four-cylinder TFI engine of the "incredibly efficient" DTM that will charge the battery: "The important thing is that the powertrain is fully electric. The TFSI engine is only used to charge the battery in the special stages while driving, since there is no other way to do it in the desert ".
The prototype will be presented at the end of June, premiered in July and then undergoes intensive testing before the Dakar. A project that has as a partner Sven Quandt, the head of Sainz in Mini, and his Q Motorsport team and that has Julius Seebach, director of Audi Motorsport GmbH, enthusiastic: "With this project we remain faithful to our philosophy of turning first turn to pioneering new technologies in motorsport. We will now test components for future electric powertrains in extreme conditions. "
Photos from as.com