This Barça only needs Pau
The Catalans add their sixteenth straight victory in the league after getting rid of Burgos in an impeccable third quarter. Kuric, the best.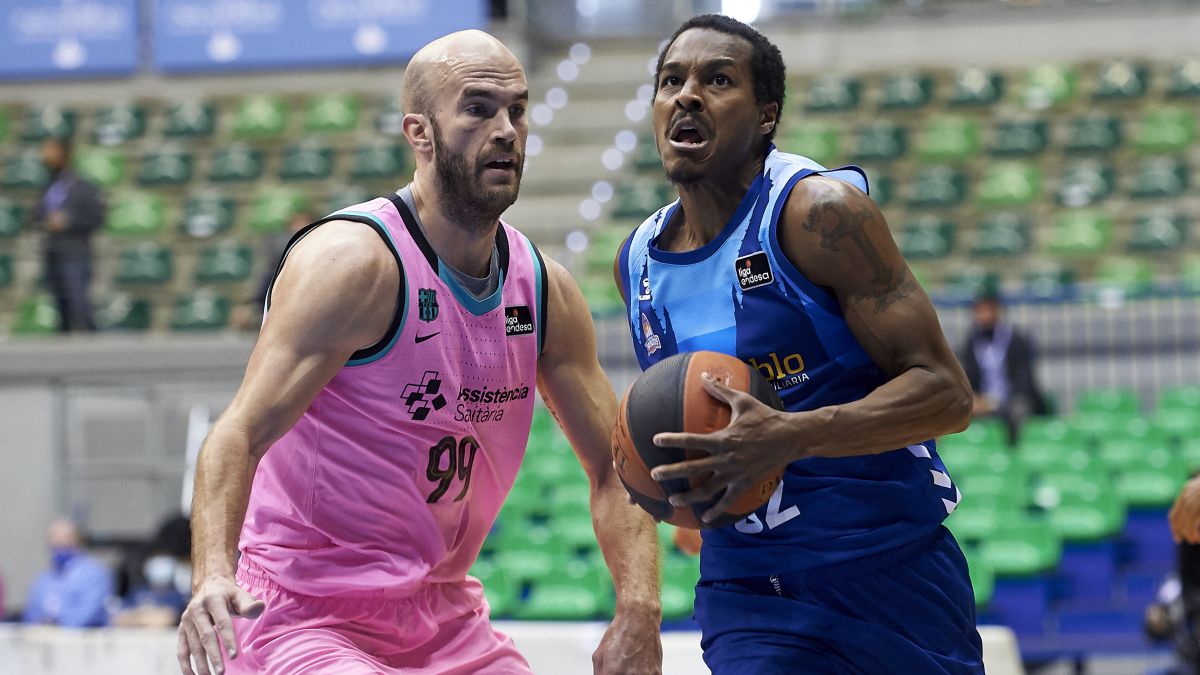 Euroleague leaders and 16 wins in a row in the domestic competition. This is Barça's letter of introduction for the decisive stretch of the season, after a solvent victory against Burgos. The locals fought the first half, but in an excellent third quarter, Barça decided the game. And there is still Gasol to debut.
Barça came out with a Euroleague quintet, Jasikevicius did not want any confidence, but he was not able to impose himself on Burgos in the first minutes. Kravic made up for the failure in the outside shot and five points from former Barça player Renfroe opened the distance to 13-7. The aggressive and successful defense allowed Burgos to steal several balls.
Barça did not want to let Burgos shoot, it was one of the conditions for a Barça victory, but during the first quarter they did not succeed. At least not completely, as Burgos shot seven times out of three. However, he only scored one, which kept Barça close in the field. The Barça losses, numerous and of all colors, turned the game uphill for Jasikevicius's men.
With 25-17 the Lithuanian coach stopped the game and abronó his team. A time-out that had an immediate effect, both on the track and on the scoreboard. Barça was much more recognizable, it complicated the attacks on Burgos and the heavyweights (Higgins, Mirotic or Calathes) appeared. At 20 minutes, they had already tied (32-32) 444 444
Both came out more successful after the break, scoring more easily, which clearly benefited Barcelona. Partly because they improved on defense and minimized losses, but also because they have Kuric. His points (14 without failure in the third quarter) opened a gap (43-55) with a Barça already much more in tune. A third quarter that was practically perfect, with a shooting accuracy above 90 percent and with only two losses.
It is not the first time nor the last that this Barça decants a game after the break, a scenario that handles well in the last minutes. Concentrated, without allowing Burgos to approach more than 10 points, they went through the remainder of the meeting with comfort.

Photos from as.com