The Vuelta a Asturias 2021 recovers the Alto del Naranco
The round announced the three stages of the next edition (April 30, May 1 and 2). Candás is incorporated as an exit and the Alto del Naranco returns.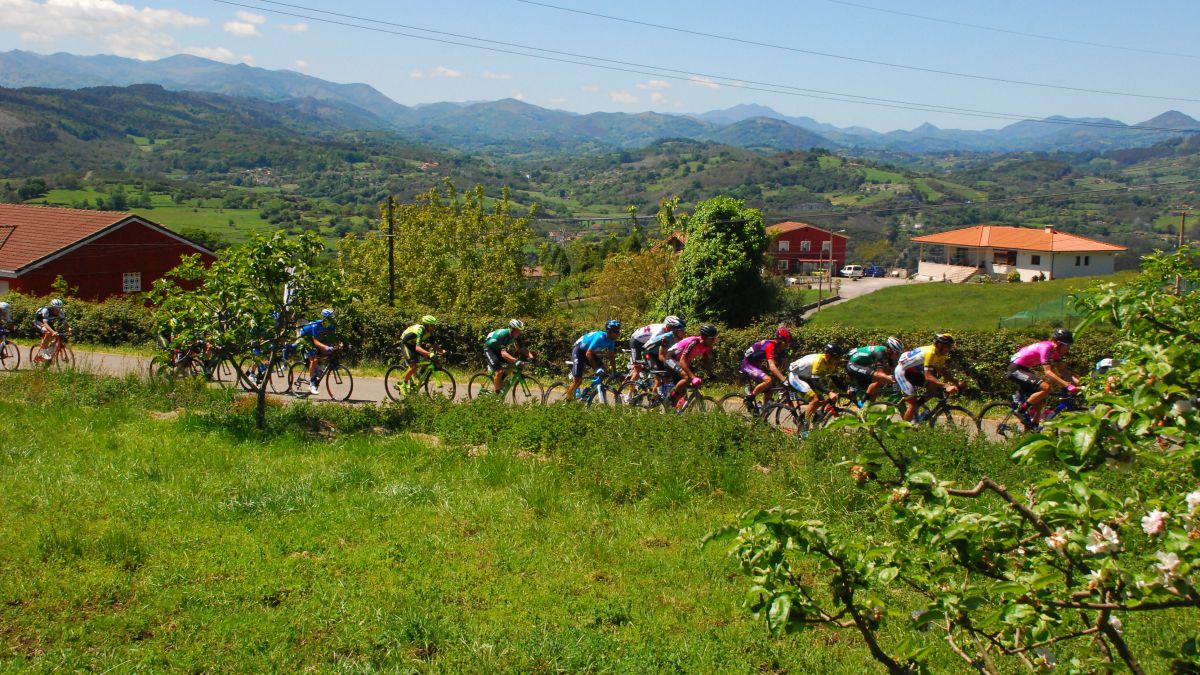 The 63rd edition of the Vuelta a Asturias, which will be held from April 30 to May 2, will have the historical essence of the 'Vueltina' and recovers a start in Candás and an arrival at Alto del Naranco as novelties. "To the traditional route of the last editions, Candás is incorporated as the start of the second stage and the arrival in Oviedo in the Alto del Naranco is recovered," said the organization.
Among the novelties, the conversion of the first stage Oviedo-Lena into a 'classic' with 185 kilometers and a winding route with up to 7 scoring heights, to highlight La Colladona of 1ª or Fumarea of 2ª, and with Alto de la Campa without score. In the second stage, starting in Candás and arriving in Cangas del Narcea, the ascent to Alto del Acebo is consolidated, changing the direction of the 2019 edition and where the ramps of up to 20% in some areas will dictate sentence, with the promotions to Ariestébano and Forcayao included.
To finish, the third and last stage will depart from Cangas del Narcea and will arrive, as a novelty, at Alto del Naranco, with the inclusion of the Alto del Violeo ramps and a winding path down to Oviedo prior to the ascent to the Oviedo mountain. In an adaptation of the route to the anti-COVID-19 protocols, which the International Cycling Union (UCI) adopted for its international circuit races, the presence of the public on Asturian roads will be limited.
Photos from as.com