The short races arrive after the economic agreement
From Italy they assure that the teams have accepted the celebration of this experimental format in exchange for an economic improvement.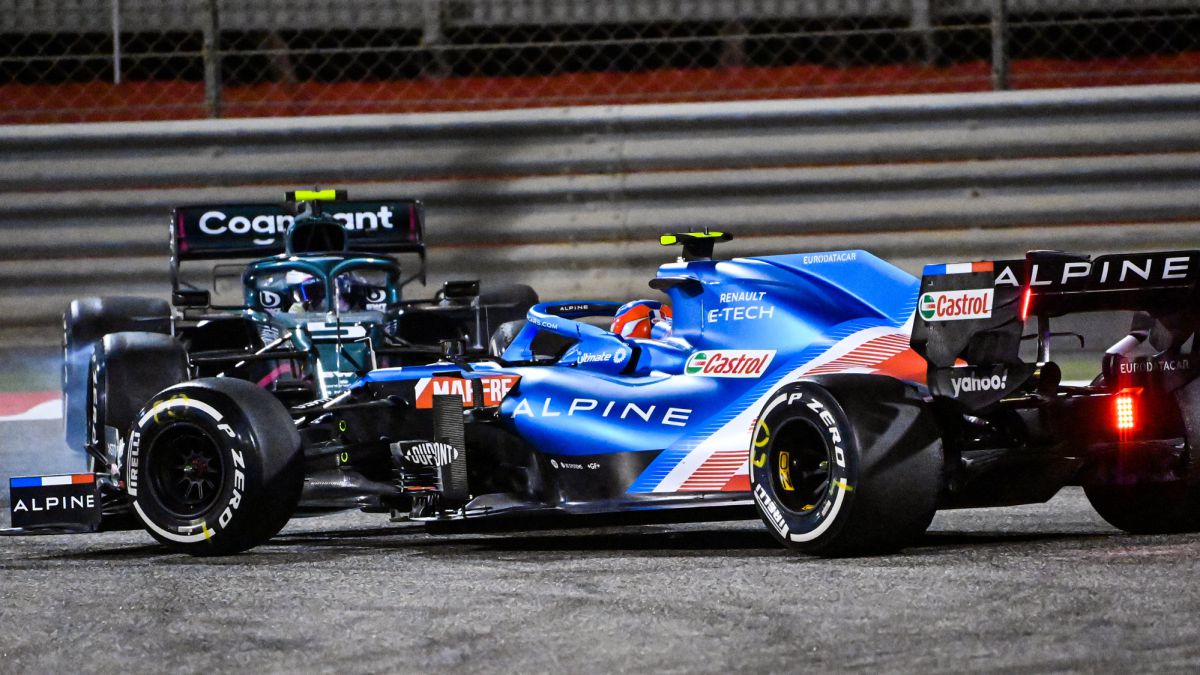 Formula 1 promoters are looking for a new format that increases the spectacular nature of the Grand Prix. Stefano Domenicali, as CEO of Liberty Media, proposed to the teams a new format of short races on Saturdays to make up the starting grid, replacing the usual qualifying session. His intention was even to launch it on an experimental basis during this season, although the teams showed some reluctance in this regard.
The main drawback was financial, as holding three additional sprint races would increase their operating costs. A claim that could have been satisfied, according to the Italian version of the specialized media Motorsport.
Without specifically revealing their sources, they assure that the teams have accepted the offer to receive 500,000 US dollars (about 420,000 euros) for these three additional short competitions, in addition to seeing the budget limit for this year increased by the same amount, with which the final amount reaches one million dollars. On the other hand, this principle of agreement contemplates that if a car is seriously damaged during the sprint race, an additional payment is foreseen in the form of compensation and a further extension of the spending limit of that team to meet its repair. The teams will now have to definitively approve the proposal discussed so far by the parties, with which the format could be experienced at the Great Prix of England (Silverstone), Italy (Monza) and Brazil (Interlagos). Saturday's race will be limited to 100 kilometers and a number of points will be distributed to be determined, although always less than the one awarded on the usual Sunday.
Photos from as.com