The roadmap for Messi's renewal with Barça
Prioritize the sports project. The negotiation with Laporta can start before the arrival of Jorge Messi. The decision can be made before the end of LaLiga.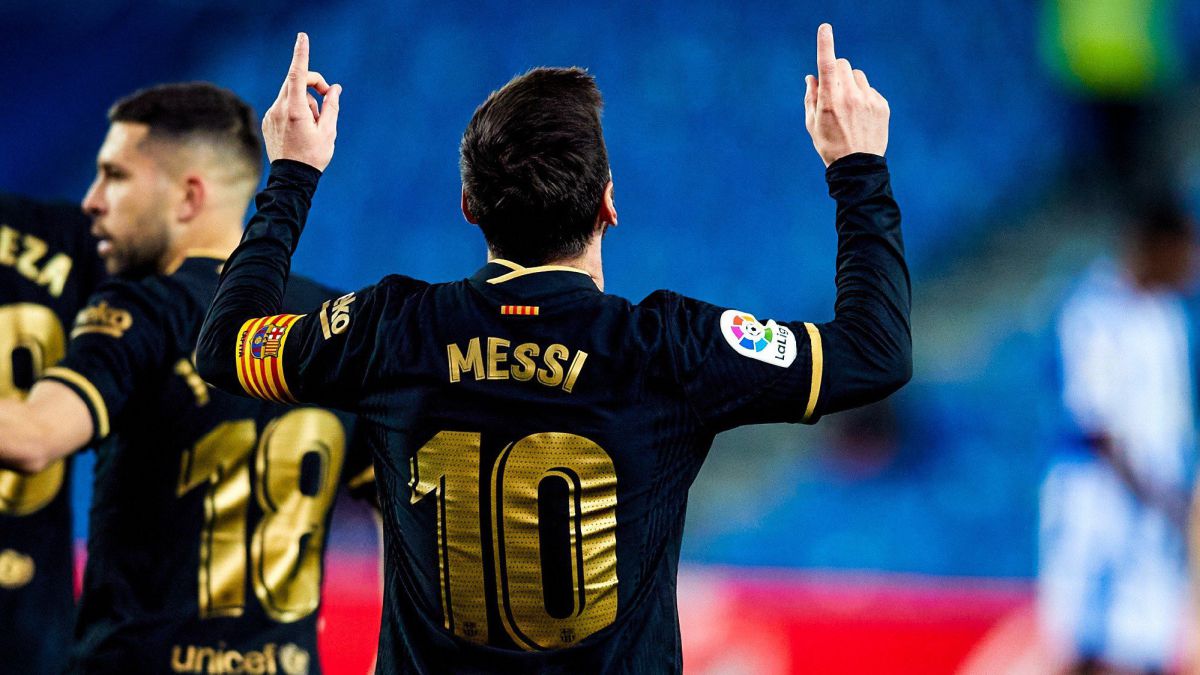 Messi has a roadmap and clear thoughts about his possible renewal with Barça. To begin with, the Argentine, who has had a few days to rest and take oxygen in a season in which he is playing almost everything, wants to be very focused on sports. His eleventh League is close at hand (one behind Gento's record), his eighth trophy for the competition's top scorer and his seventh Cup, which would equal him to Gainza.
Along the way, he will try to move forward in a negotiation in which, as is already known, he will prioritize Barça's 2021-22 sports project. Messi is aware of the economic situation of the club, especially now after the pandemic, and even so the sports project will prevail above all else. What he wants to see in Laporta is the ambition of a project that, as the president has said, returns the Champions League to Barça. The Barça club has not been European champion since 2015.
The start of the talks for the renewal of Messi are not pending only on the arrival of Jorge Messi, who is not yet in Barcelona. In fact, encounters between the player and the president could take place without the need for Jorge to be in Barcelona and almost certainly the Argentine's decision will be made weeks before the end of LaLiga. Some sources went so far as to affirm that the renovation issue could go faster than many expected, but at the moment no progress has been made on them.
Sources close to the club also admit that the player will have to be convinced with a good contract that could be for life. Uniting the Messi brand with the Barça brand for life was always a goal of the three candidates for the presidency. Laporta maintains that idea. Messi could have a lifetime salary with Barça that would allow him to defer certain payments, including those that are now owed to him. Messi would only stop collecting from Barça for the years he played outside the Barça club if he decides to end his professional career in the United States or Qatar.
Photos from as.com