The other curiosities left by the premiere of Extreme E
The championship has a futuristic command center, a removable paddock and an innovative starting position system.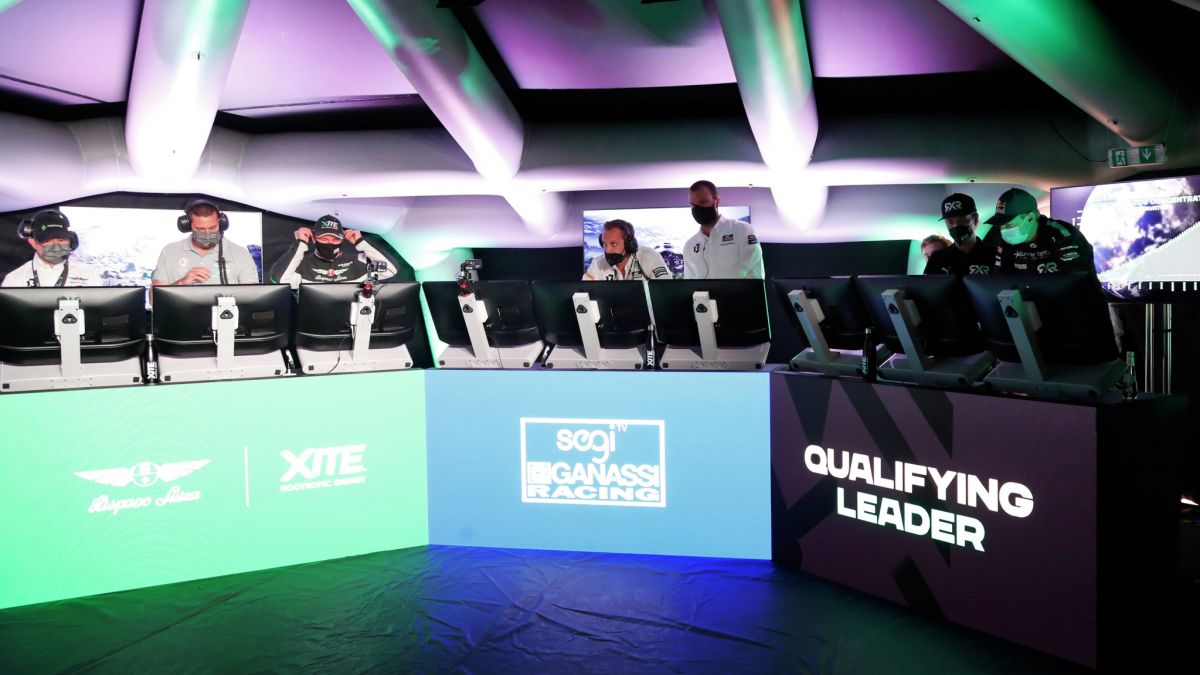 After more than two years of waiting since it was presented, Extreme E became a reality last weekend in Al Ula, a town in northern Saudi Arabia not far from the Red Sea that is already a regular for the Dakar and which was the scene chosen to launch this new electric championship. With certainty, it can be said that it was not ideal, because the excessive dust of the desert prohibited seeing the action that these races promise, but it was possible to see the fresh ideas that it brings to the world of motorsports: the weekend format, mixed grill, fan interaction ...
But beyond that, the premiere of Extreme E left other curiosities that also add up to make this SUV contest designed by Agag unique in its kind. One of those that attracted the most attention was its innovative command center, where team leaders and drivers who are not at the wheel at the time follow the action on the track on monitors. A futuristic set full of lights and screens that could well be typical of an eSports event or the command center of a 'Star Trek' ship.
Riding something like this in the inhospitable areas to which the championship will travel, has its merit and is possible because of the way they set up the paddock. With tents that have inflatable structures that make it quick to install, functional and not invasive so that when it is dismantled it seems that nothing has happened there. This is the area of the command center and also the garages of the teams, which are divided into two parts: in the front work is done on the car and in the rear the necessary technical equipment is assembled. And pilots like Sainz were seen cleaning the sand on them, broom in hand.
Y is that the pilots are going to have to get used to things that they had not experienced in a competition, for example, to their system to assign the starting position in each race. In the semifinals, the pilots choose their square by putting a chip on a board following the order of classification, and in the final, the votes of the fans decide. How? With sand containers. The more votes, more sand, and the teams that do not reach the final have to give theirs to the couple they want, a different and fun strategic component. No one can say that Extreme E is not new ...
Photos from as.com