The myth of Amen Corner, the cursed triangle of golf
Golf iconography has a very special corner at the Augusta Masters. Holes 11, 12 and 13 have a unique tradition and symbolism. Everything can happen.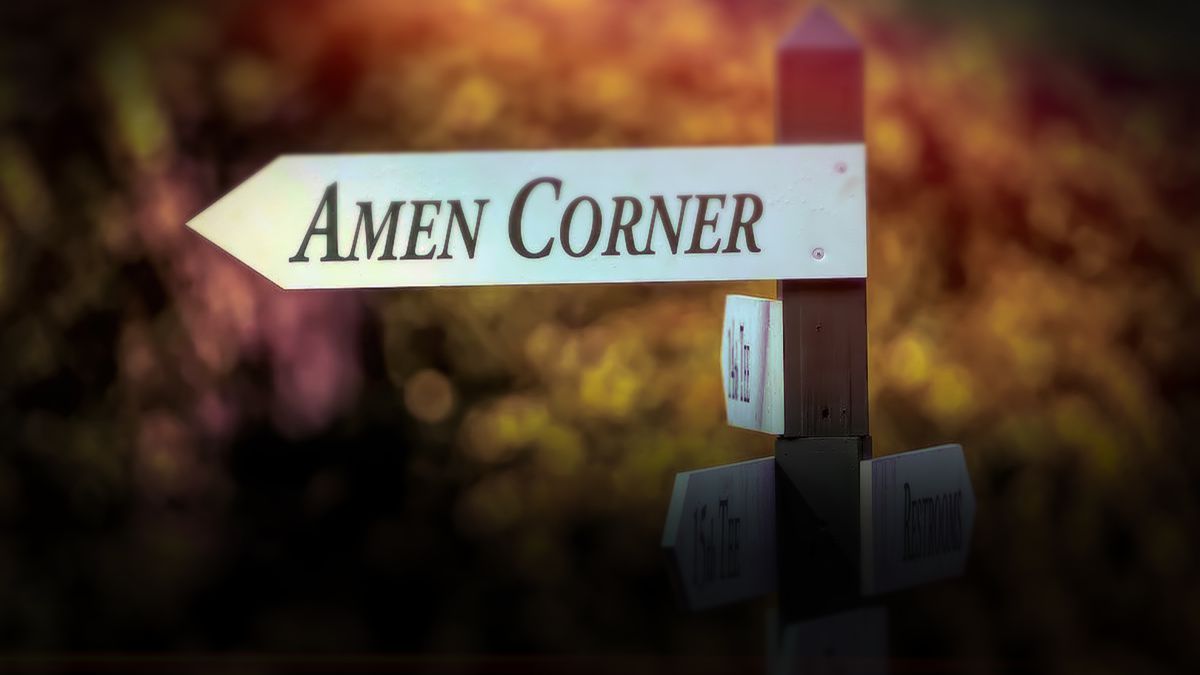 Between azaleas and magnolias, in a unique enclave, the most special corner of golf looms. Everything is possible in a landscape that poses a unique challenge for all players. The monumental beauty of the Augusta course hides unimaginable traps from which it is very difficult to escape and which are expressed in the hardness of the triangle formed by holes 11, 12 and 13. This corner is capable of ending in a stroke the aspirations of any golfer or completely alter the tournament sign. Once there, the green jacket can change hands. From Arnold Palmer to Tiger Woods they saw first-hand the different nature of the most famous stretch of golf. This place is known as 'Amen Corner' and this is the account of how it has become a legend.
Photos from as.com