The mirror in defense of Atleti
Simeone's men have great memories of the match that took place on January 12 against Sevilla. They did not concede, but from there they scored a goal in the next eight games.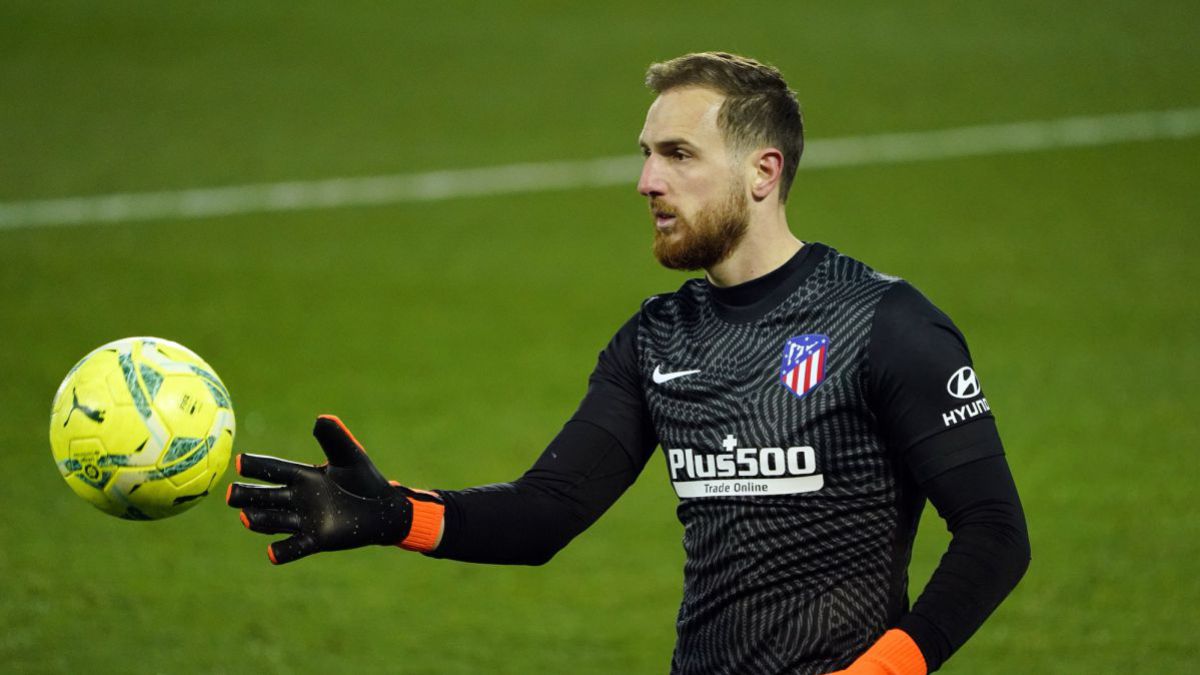 Atlético and Sevilla face off at a key moment for both teams. The mattress team has 10 'finals' to be proclaimed LaLiga champion. Pulling from close antecedents, the truth is that the rojiblancos have a good memory of the Seville team. In the last meeting in which Simeone's faces met, they drew very good conclusions. In the first place, they managed to get ahead on the scoreboard thanks to Correa in the 17th minute. In addition, they showed great defensive strength, enduring that result and putting the icing on the cake in the 76th minute with a goal from Saúl that filled the fans with hope. LaLiga.
From that game on, the rojiblanco team conceded a goal during eight consecutive games: SD Éibar (1), Valencia (1), Cádiz (2), Celta (2), Granada (1), Levante (1), Levante (2 ) and Chelsea (1). A total of 11 goals that set off alarms and the results were reflected: two draws (Celta and Levante) and two defeats (Levante and Chelsea). Of course, the general balance favors the mattresses: last season he faced ten finals to get into Champions League positions, where the economic survival of the entity was at stake. Now, there are arguments to believe in the title. Just before the arrival of the Argentine coach to the rojiblanco bench, Atlético conceded a goal in the last nine games with Manzano as coach. Simeone arrived at the Madrid team with a clear objective: to avoid being weak at the back and strengthen the team from behind. Indeed, he succeeded. The coach has always reminded his players that defensive strength is what has led the team to achieve the best successes. Oblak, one of the 'guilty'
The goalkeeper was Atlético's savior against Alavés with a penalty stopped in the 86th minute. The Slovenian is very much to blame for his team being the least beaten. In many games he has been the big star. Even UEFA has surrendered to his virtues with a video of his best actions: "It's Atleti's wall. What a goalkeeper, Jan Oblak!" He is already approaching his fifth Zamora at the same time that he continues to break clean sheets records. He has a new mission on his roadmap: to match Abel as the goalkeeper with the most matches in the history of Atlético.
Photos from as.com