The management of the coronavirus has freed Malaga from greater evils
The management of the coronavirus has given Malaga points. Only one case, that of Lombán. This offsets the plague of injuries. The last confirmed, that of Josua Mejías.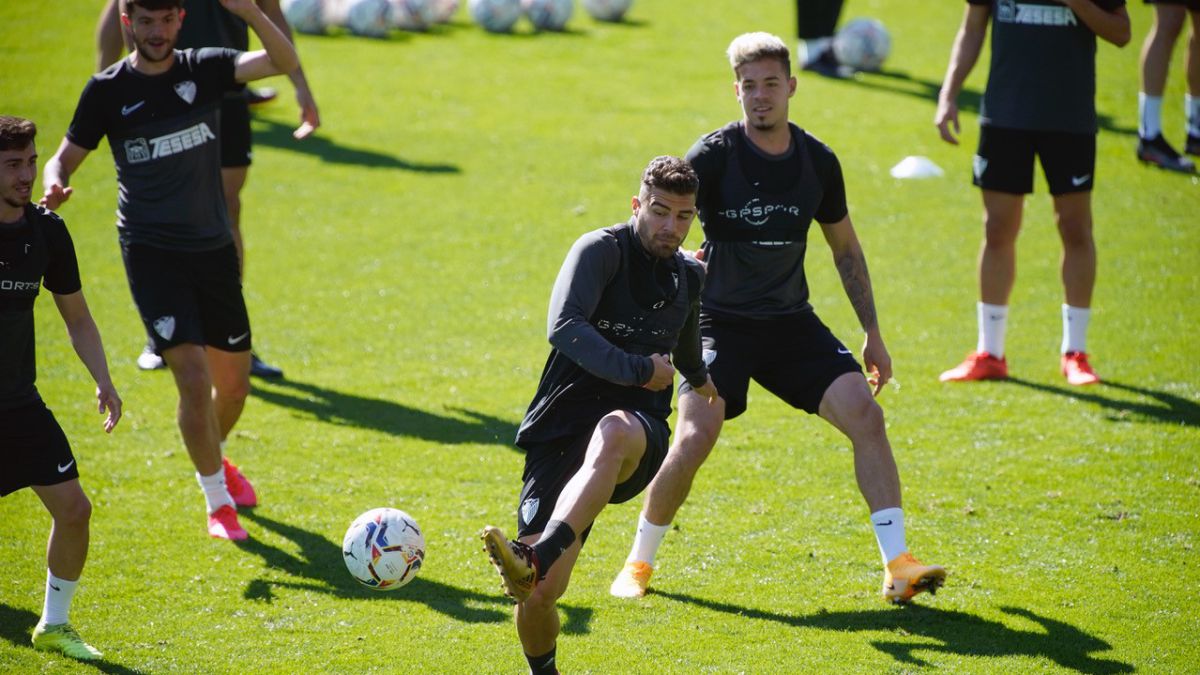 Málaga has reported that Josua Mejís suffers an injury to the anterior rectus of his left quadriceps and is still awaiting evolution. Except unthinkable surprise, the Venezuelan will be out next Sunday in the Anxo Carro de Lugo when he was better.
This brings us an interesting analysis. Málaga only have 18 professional chips due to their low salary limit (2,964 million euros). In a campaign where there are also injuries and sanctions, a coronavirus plague would have been deadly.
Under these premises and always scrupulously following LaLiga and Health protocols, Málaga has been on top of all its professionals. Continuous testing, showering at home and not in the changing rooms and avoiding situations with risk of contagion (family gatherings, public events, etc.). For this reason, Josua Mejias was fined severely after it was learned that he was at a New Year's Eve party.
After announcing the existence of five positives before the beginning of the season (counting all the club's staff), the season has been calmer. There have only been two quarantines. The first was that of Luis Muñoz, for being in close contact with a positive in his environment) and the second that of David Lombán, who has already recovered and was able to play a few minutes against Almería. Doing things right in managing the coronavirus has earned him points in the ranking.
Team to the limit
The reality is that, as Sergio Pellicer says, the team is to the limit. The coach has to juggle to manage the line-ups without risk of an improper line-up and with several players who are still with recent injuries. These are the cases of Jozabed, Escassi, Jairo and Ramón Enríquez, who acted in a section of the last match against Almeria or the aforementioned Lombán who has ballots to leave instead of Mejías. Ismael was also on the bench and the evolution of his ankle sprain may lead him to the starting position in Lugo.
And it is that, beyond always feared injuries, sanctions or low forms, managing the coronavirus has been key for Malaga to have 42 points.
Photos from as.com