The Kepa-Rudiger fight, in detail
Thomas Tuchel has given an interview to SKY Germany in which he reviewed the meeting in which he was fired as PSG coach.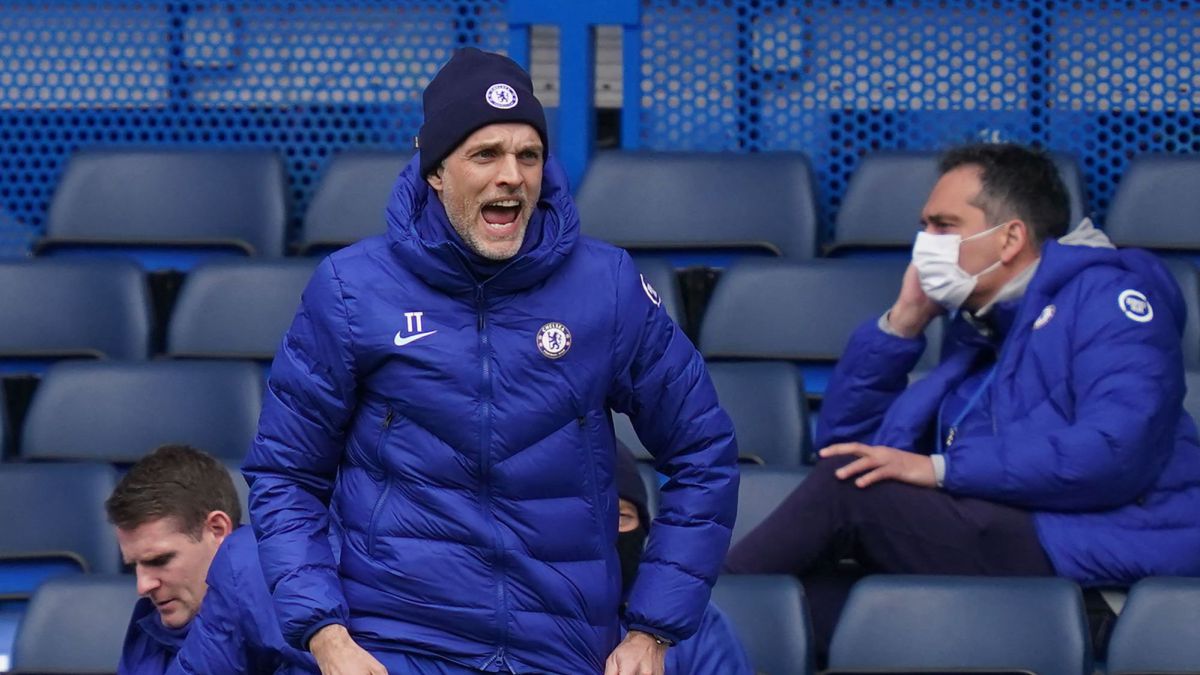 It has been four months since Thomas Tuchel was surprisingly removed from the PSG bench. The German coach, now at Chelsea, has given an interview to Sky Germany in which he revealed how was the meeting in which he was told about his dismissal, ensuring that it only lasted two minutes.
"It was very surprising. I remember it was December 22, I felt like it was going to happen from the early afternoon. I had a conversation with the sports director (Leonardo) and then I had another piece of news just before the game against Strasbourg the next day. I felt like they could fire me, but I didn't believe it. We won 4-0 at Strasbourg, "said Tuchel.
In addition, he added: "After that Leonardo and I had a conversation that didn't last more than two minutes because he didn't have much else to say to me either. When I got up, I told them I had to fix it and left. We collected our things from Paris and went home to celebrate Christmas. At work level, I had a shitty Christmas, but I found the best gift on the Christmas tree with Chelsea. "
Today, Tuchel also appeared in the preview of the first leg of the Champions League quarter-final against Porto. As a result of the fight that took place between Rüdiger and Kepa last Sunday as a result of the overwhelming defeat against West Brom by 2-5, Thomas Tuchel did not want to avoid the subject today before the media. In the preview of the first leg of the Champions League quarterfinals against Porto, the most important game of the season to date, the German has acknowledged that the situation was "tense", but that both solved their differences and that The next day there was no trace of the dispute between the two.
"It was a tense situation. There are times when you let this kind of thing resolve itself, but in this case we had to intervene, so yeah, it was something important. It's not something we want to accept happening, but it is something that can happen, we have very competitive players both in training and in games, "acknowledged the former PSG coach. "Even so, the way the boys handled the situation was impressive, it showed that they have a lot of character and that they respect each other a lot. They cleared things up and the next day there was no trace of the issue. That's the important thing. , that it remains between us and that they solve it in an honest way to show me that they have a good attitude ".
The fact that they resolved their differences so quickly is what has prevented them, in addition, a sanction from the club: "We are not going to punish them for the way they closed the issue. The reaction was immediate, they made it clear to everyone what it had happened and Toni (Rüdiger) did what he had to do. It was a forceful and courageous gesture, both the club and I are happy with the way they have closed the subject, even if we don't like this kind of situation to occur " .In addition, Tuchel did not want to give more importance to the leak of the fight to the press, and has assured that he will not go in search and capture of the 'mole'. "The fact that it was known outside ... well, you have to get used to the times. There are too many information channels and means by which this can come to light. I have heard that some of what I said after the game has even come to light. I don't like it ", he criticizes. "If we meet, it has to be confidential, but hey, it can come out no matter how much we don't want to. Even so, I am not going to focus on seeing who has leaked what, it is important that I maintain trust in the group ".
Photos from as.com