The guarantee to compete against Florentino is 124 million
It is the amount that applicants for the presidency of Real Madrid must guarantee, a money that corresponds to 15% of the Club's expenses budget plus amortizations and financial expenses.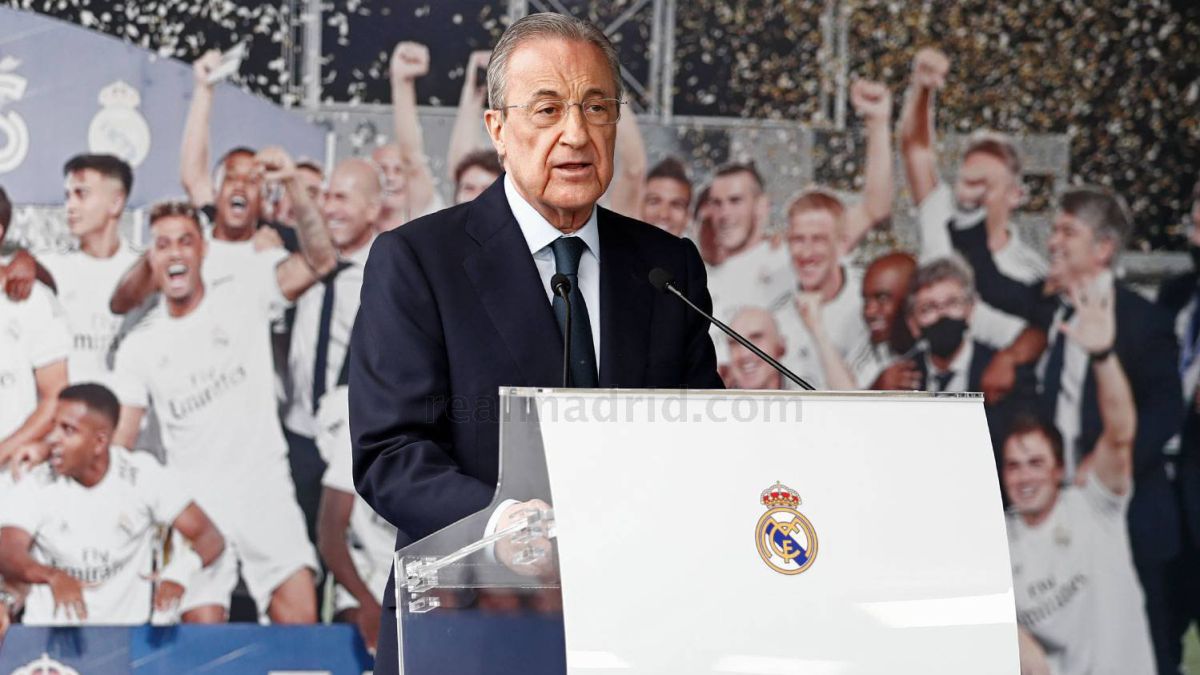 Candidates for the presidency and members of the Real Madrid Board of Directors must present a bank pre-guarantee that guarantees equivalent to 15% of the club's expenses budget plus amortizations and derivative financial expenses. This pre-guarantee for the next elections amounts to 124 million euros. This is the amount that the candidates to contest the Madrid throne must guarantee Florentino Pérez, who aspires to renew at least four more years as head of the Club.
The Electoral Board will formalize the beginning of the term of presentation of the candidatures. When this has happened, there will be a period of ten days for the presentation of the lists. It is necessary to meet a series of requirements to stand for election: in addition to the 124 million euro endorsement, it is mandatory to demonstrate at least 20 years of seniority as a partner to be a candidate for president. If only the candidacy of Florentino Pérez is presented, he could be proclaimed president four more years before the end of the month.
On previous occasions, the current president waited until the end of the season, in June, to call the polls. This season has advanced the electoral call for strategic reasons that have to do with the renewal of the team. At this point, Florentino is working right now on the possible hires of Mbappé and Haaland. Curiously, the position of the French player's family and guardians clashes with that taken by the Norwegian's representative, with whom the president has not met personally nor does it seem that he plans to do so in the short term.
Another pending issue on Florentino's agenda is the renewal of Ramos, who is poisoning himself. Since the meeting that both held in Elche on December 30, absolutely nothing has progressed. And finally, Florentino's great illusion is to show his pride as a Madridista in what will be the best presentation of the decade, that of the new Santiago Bernabéu stadium.
Photos from as.com