The Groupama-FDJ will not start at the GP Scheldt after a positive for COVID-19
The French team announced early in the morning that a member of the team had tested positive for coronavirus. They will be in isolation for a week.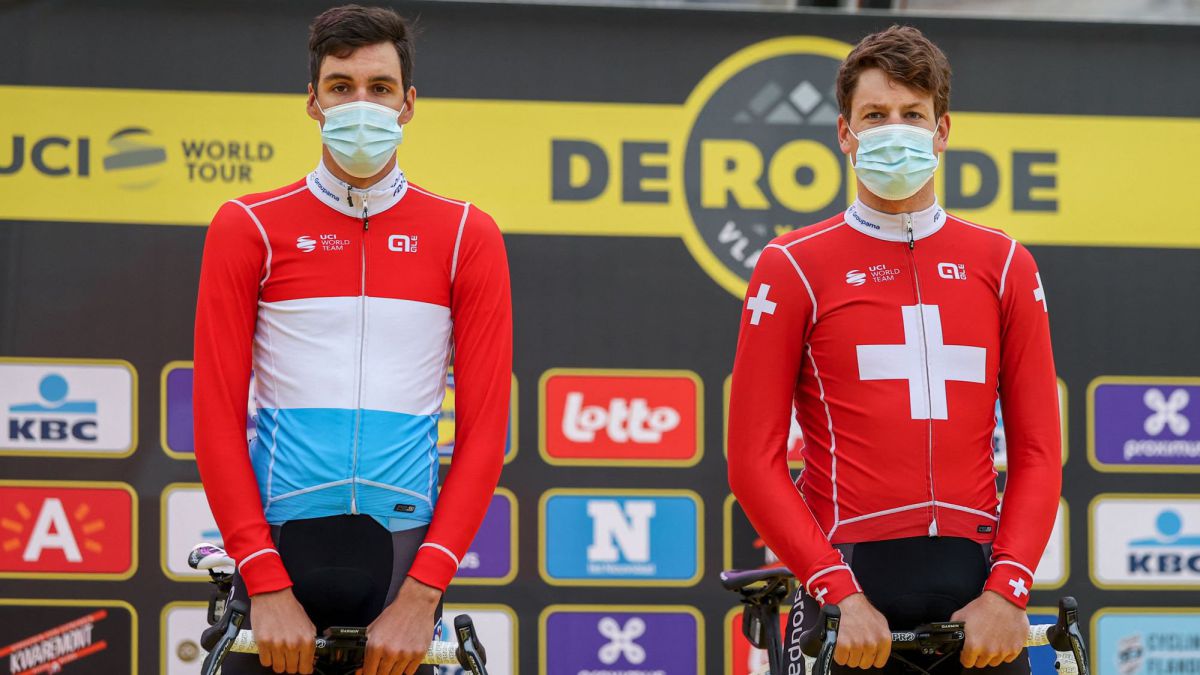 The French cycling team Groupama-FDJ will not start this Wednesday in the 109th edition of the Scheldt Grand Prix that takes place today on a route of 194 kilometers due to a positive of Covid-19 detected in the morning in the formation.
In the team's twitter account it is explained that he is "a member of the team", but without specifying his identity.
The organization of the event has suspended the usual signature control act, but the race will be held normally.
The French team will be isolated for a week by security protocol and will resume the competition in the Flecha Brabanzona, next April 14.

Photos from as.com