The great disappointment of Mercedes
The German team veterans recall with frustration and sadness the initial unsuccessful stage with Michael Schumacher.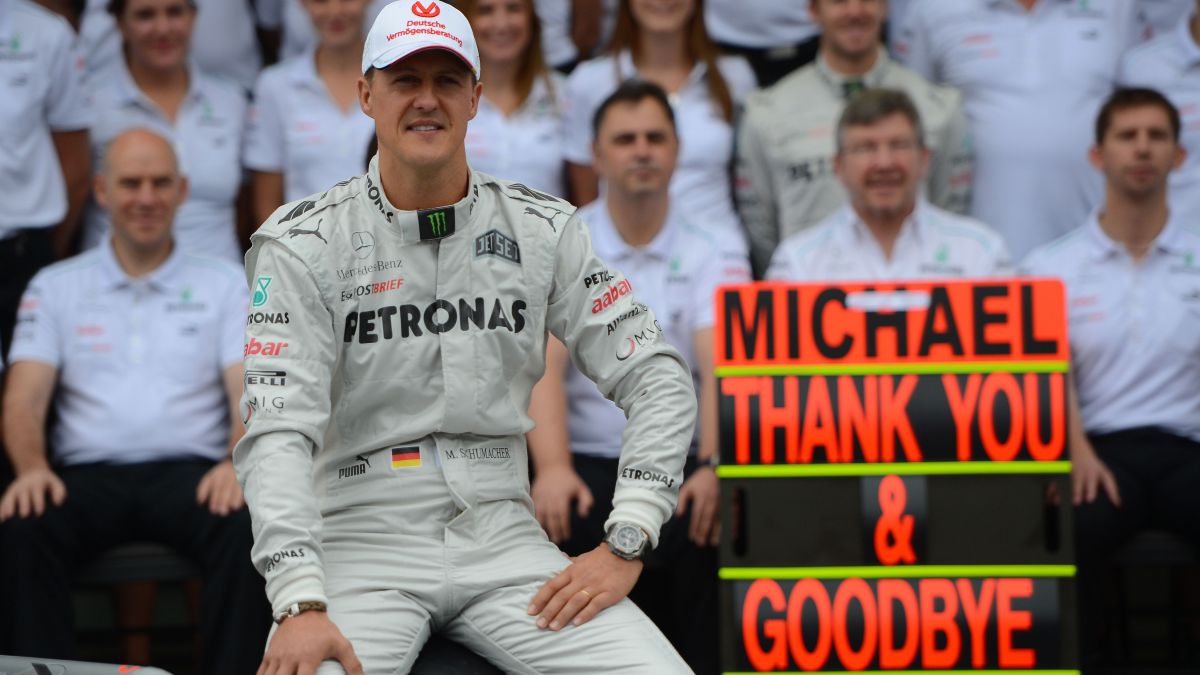 Today it is the hegemonic team in Formula 1. It has been like this for eight years, but the beginnings of the last stage of the Mercedes team were not so easy. The Germans spent four seasons from 2010 until they won their first title in 2014. Michael Schumacher sought his eighth title with the team of the star, succumbing in the attempt, a stage that some of the most veteran components of Mercedes remember with frustration.
Several stars in the latest episode of the official Formula 1 podcast, including James Vowles, which recalls the opportunity lost in 2012, when Schumacher achieved pole position in Monaco but started in sixth position due to a penalty from the previous race: "I was on the moon (Schumacher) and I think it was one of the best laps I've ever done. He was heartbroken, we all wanted him to win a race because he deserved it. He was a rider we all loved, he put all his dedication into the team and that was a great missed opportunity ".
Of the same opinion is Ron Meadows, sports director who also regrets that the passage of the Kaiser by Mercedes did not materialize in better results: "In the way in which he helped us all to improve, I think that what I feel most not to see Michael win a grand prize with us. He was a pilot of a different level than what we had known before. "
Meadows goes even further: "We all wanted him to win, but it didn't happen. We didn't make it and he deserved it. Much of who we are now, of what we are achieving, we owe to Michael because he made us better. I wish he had continued one more year with us, I think it would have been fantastic for him. "
Photos from as.com