The gesture that can give away Armstrong in the use of motors
The American has been accused of using motors on his Tour bikes. When he touched the back of the saddle he increased the speed.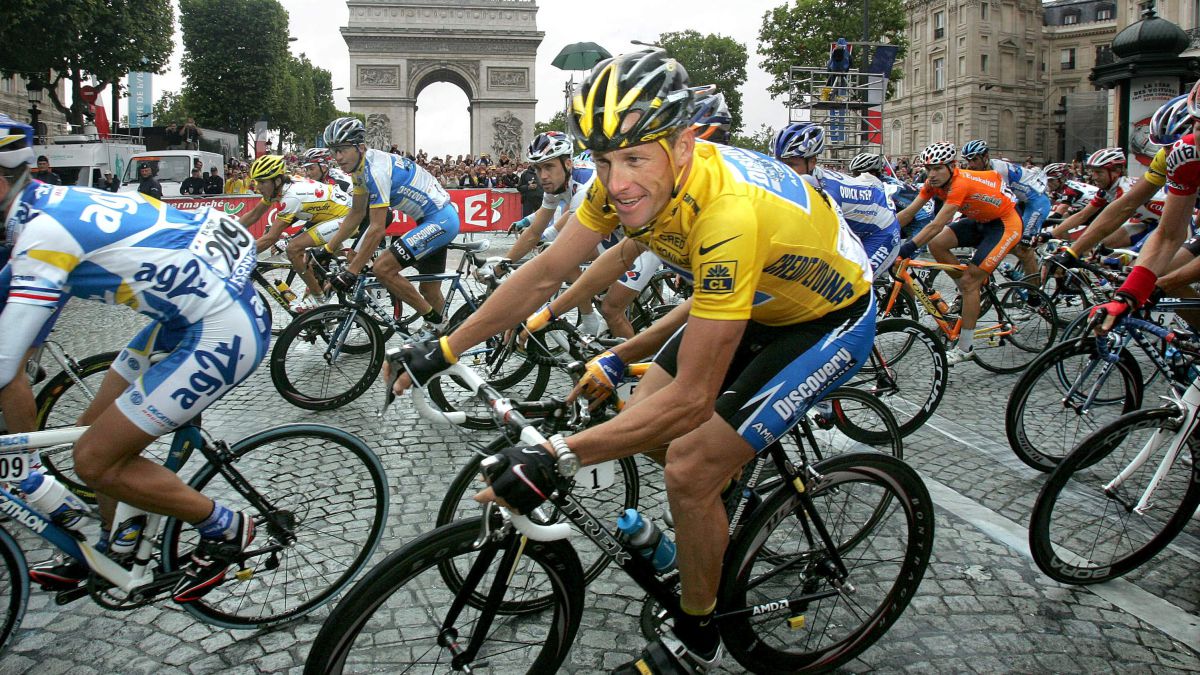 They say that a picture is worth a thousand words. A phrase that can be perfectly applied to understand the last episode in the life of Lance Armstrong. The Texan has recently been accused by Jean-Pierre Verdy, former head of the French Anti-Doping Agency, of using engines in his Tour de France bicycles, which alone to his biological doping could not lead to any other outcome than to conquer seven consecutive editions of the Grande Boucle.
But those words, which a priori could be on wet paper, are now accompanied by quite enlightening images. It was only necessary to pull the newspaper library. A task that Antoine Vayer, writer and chronicler of the Tour de France for 23 years, has carried out when analyzing some videos of Armstrong during his participation in the Tour. The different images, either during the ascent to a pass or in full time trial, have something in common: a strange gesture from Lance towards the back of the saddle. Interestingly, each time the American performed this action, he increased his cadence and speed on the bike immediately.
Finally, in an intervention for French television, Vayer shares a small reflection on Armstrong's performance on his Twitter: "Is it the use of a motor that explains his 7.4 watts / kg for 9 minutes and 33 seconds per pedal stroke? Climbing Alpe d'Huez after 6 hours of effort, passing before Madeleine and Glandon ". The debate is served.

Photos from as.com