The Formula 1 calendar does not forget the coronavirus
As of June, the evolution of the pandemic will mark the development of the season. Baku continues forward, Canada offers more doubts.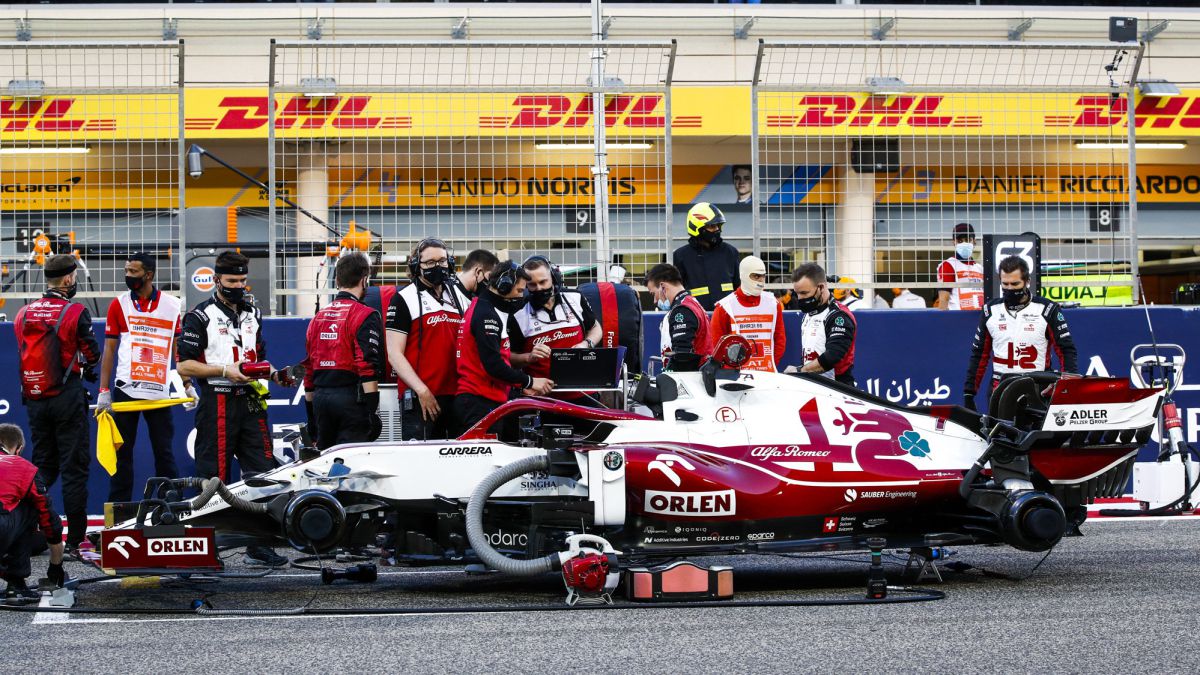 Formula 1 looks to global vaccination as a solution for its normal development over the next few years, but Liberty Media is aware that the 2021 season is full of challenges due to the pandemic. It will not be like last year, because the campaign this time started without incident in Bahrain and the FIA has already shown that its formula for celebrating grand prix in this international context is optimal (more than 78,000 PCR tests were carried out in the 17 races in 2020 with only 78 positives). But the careers set for this in 2021 may vary and the FOM is aware of possible substitutes.
For starters, next week's Emilia-Romagna GP will be held in conditions close to confinement. Italy will maintain its current level of restrictions until the end of April, including a ban on moving between regions or closing restaurants. Thus, the race will be held again without an audience, as it happened last year. Then Portugal (May 2) and Spain (May 9) will arrive, two circuits that were already capable of hosting competitions during 2020 in the worst months of the pandemic and that have not yet confirmed whether there will be fans in the stands. In the case of Portimao, last year there were.
In mid-May, Monaco (May 22) hopes to host its historic grand prix and began work to install the street circuit several weeks ago. The Grand Prix for historic cars and a Formula E test are also planned in the Principality. The structure of portable stands is already ready, although it will be known in the coming weeks if the seats can be occupied. As for Baku (June 6), the intention of the Azerbaijani authorities is to host the event without an audience. The plans are moving forward, although they will have to review their border policy so that the paddock can travel to the city of the Caspian Sea.
More doubts Canada offers, it would be the first Formula 1 race outside Europe and the Middle East since 2020. Shipments of material by sea are being studied, but it will take a few weeks before the local government decides. Events in Asia and America are more complex and difficult to justify without fans in the stands. Its continuity will be defined in the coming months based on the evolution of the pandemic.
If grand prizes cannot be held in Singapore, Japan, the United States, Mexico and Brazil, Turkey can enter or repeat Bahrain. In any case, the World Cup can afford to lose races in 2021: there were 23 on the original calendar and a campaign with 20 tests would be more than profitable. "We may lose a race or two," McLaren Racing CEO Zak Brown opines among journalists.
Photos from as.com